Carter Barron Amphitheatre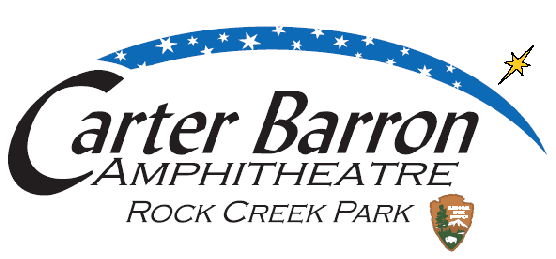 2016
Please join us for summer shows at Carter Barron Amphitheatre and Fort Dupont to celebrate the National Park Service Centennial. You can find the 2016 schedule here.
CONTACT US
Email questions for the Carter Barron/
Write to:
Carter Barron Amphitheatre
Rock Creek Park
3545 Williamsburg Lane, NW
Washington, DC 20008
Phone: 202-895-6000
Add your email address to the Carter Barron Email List.
The Carter Barron Amphitheatre is located at 4850 Colorado Avenue, NW, Washington, DC 20015. It is managed by Rock Creek Park, a unit of the National Park Service.