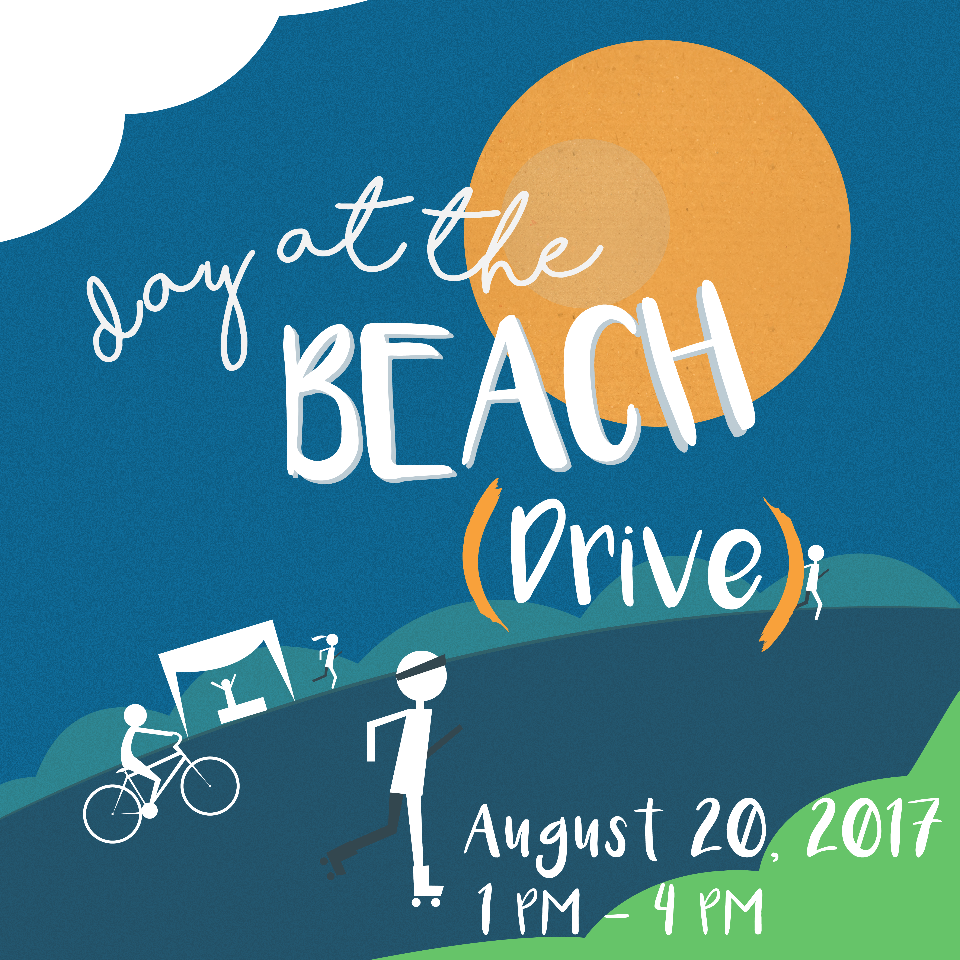 On Sunday, August 20, 2017, from 1-4 p.m., Rock Creek Park and Rock Creek Conservancy are hosting a block party for residents and neighbors to experience the brand new section of Beach Drive before anyone else. Meet at the Smithsonian's National Zoo entrance on Beach Drive (by Harvard Street, NW). During the party, guests will be invited to walk and run, as well as ride bicycles and other non-motorized vehicles, on the fully reconstructed roadway and the wider, smoother multi-use trail.
A limited number of free parking spaces may be available at the National Zoo in Lot E.
Featured programs include:
1-4 p.m. - Interactive activities and information booths (various)
Highlights--
Come to the National Park Service booth for animal-related interactive crafts for kids and info about Rock Creek Park and other national parks in the D.C. metropolitan area.
Stop by the Rock Creek Conservancy booth to tape a video vignette to tell us why you #LoveRockCreek.
2-3:15 p.m. - Join the Rock Creek Conservancy for a "History and Nature Walk" -
Meet at the Rock Creek Conservancy booth at the Block Party
- This walk will cover the history of Beach Drive and the Zoo Tunnel, as well as the Rock Creek watershed and people's manipulation of the environment.
3-3:45 p.m. - Bring your bike and join a ranger for a short bike tour
- Meet at the National Park Service booth at the Block Party
-
Learn about Rock Creek Park, the animals that live here, and cool bridges in this area.
Don't miss this fun event!
To learn more about the Beach Drive project, visit:
https://go.nps.gov/beachdrive