Traveling Trunks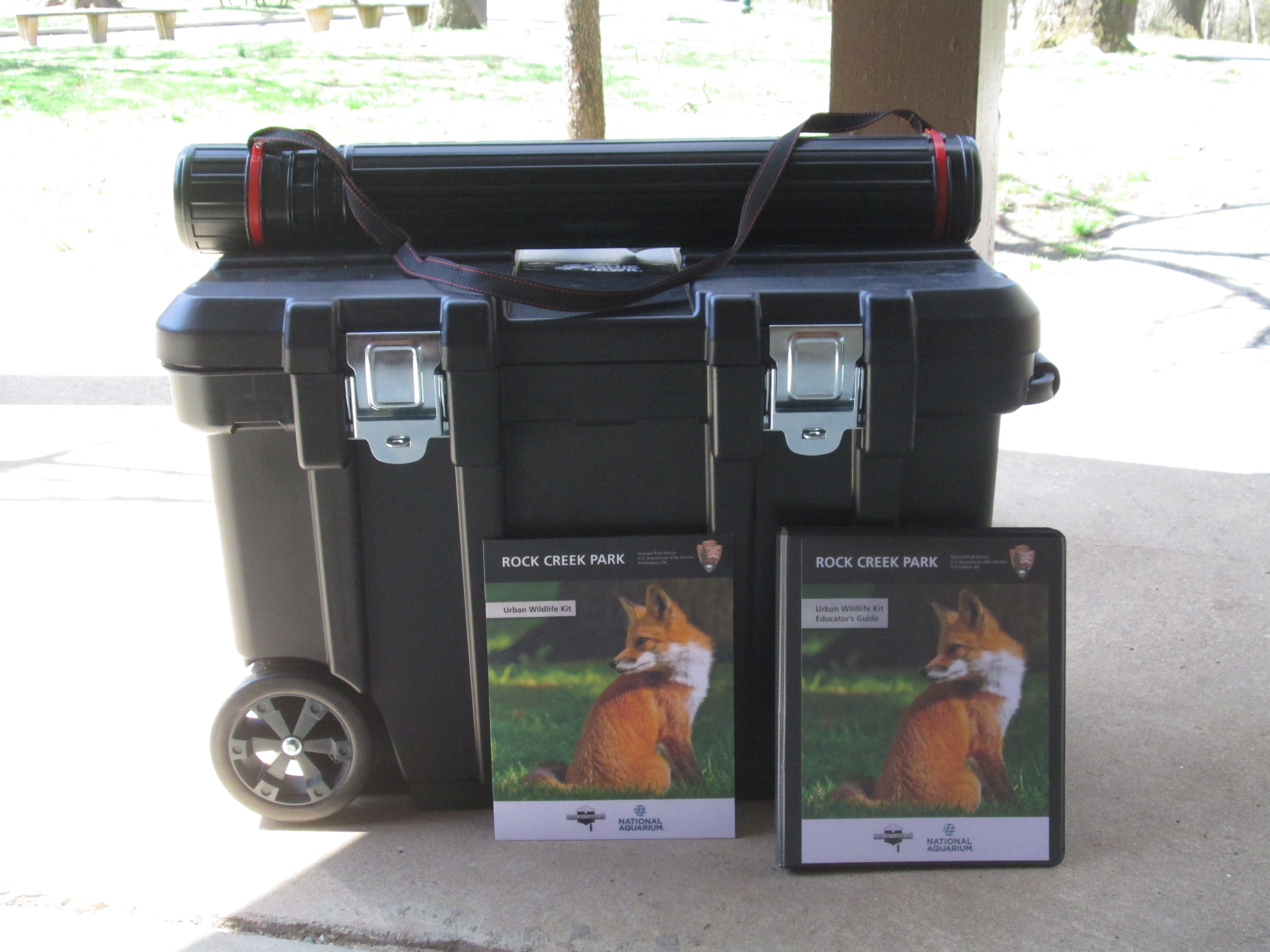 Wildlife Kits
New Urban Wildlife Kits, designed for pre-K through grade 3, are available for loan from the Rock Creek Park Nature Center. These kits are designed for hands-on lessons focusing on adaptions and habitats. Contact the Nature Center for more information at 202-895-6070.
Kits include more than 175 items, including:
• Teachers Guide
• Books
• Photographs
• Objects for hands on learning such as plant and animal replica's, animal tracks for comparison, binoculars and magnifiers, bug jars, field guides for identification and much more.