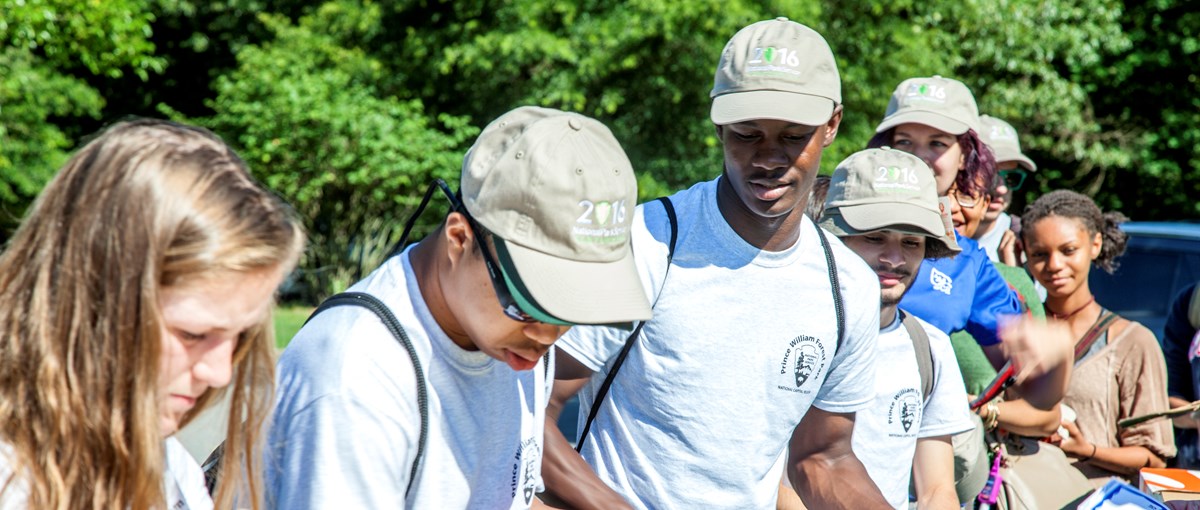 Youth Conservation Corps (YCC)
The Rock Creek Park Youth Conservation Corp (YCC) is a team of 15-18 year-olds working on outdoor projects throughout the park for 7 weeks during the summer (June 26 - August 11) as part of the Maintenance Division. To find out more, visit the
main YCC page
.

The application period for Summer 2017 is now closed.

Those who submitted applications to the Summer 2017 program will receive notice of selection soon.

The last day to apply to YCC at Rock Creek Park was April 15, 2017.
(Any applications received after the deadline must be postmarked no later than April 15th.)

If you have any additional questions email the Volunteer and Youth Programs Coordinator.