Research Needs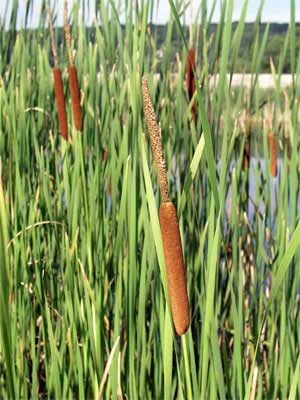 All national park units—parks, monuments, historic sites, recreation areas, etc.—need accurate and up-to-date information provided by scientific research to inform their management practices. There are various needs for research in all disciplines from anthropology to zoology and of all types—observational, experimental, hypothesis-driven, survey-based, field-based, archival, etc.
Research by scientists from academic and other partner institutions can help the NPS meet its needs for information and knowledge. The Research Learning Centers work with scientists to align an individual investigator's research program with a particular park's needs. This alignment can be especially helpful to graduate students and other investigators who are thinking about starting a research program or are looking for new project ideas.
Researchers from institutions that are members of a Cooperative Ecosystem Studies Unit can work with their CESU in collaboration with an RLC or park to identify opportunities for research and technical support.
Research in Individual Parks
Individual parks list their high-priority research needs on the NPS Research Permit and Reporting System. These needs are searchable by keyword, park name, and geographic region. RLC staff can also advise investigators about park research needs.
Research Across Multiple Parks
The NPS seeks to understand and manage the effects of large-scale phenomena that influence multiple parks. Issues like climate change, urbanization, water and air quality, and invasive species often must be studied across a range of spatial scales. Accordingly, the NPS invites and supports multi-park research projects. RLC staff can assist researchers with coordinating such efforts. Current examples include the California Phenology Project and genetic studies of cattail hybrdization across national parks of the Great Lakes region.
Last updated: April 18, 2016