Video Projects
The Ocean Alaska Science and Learning Center (OASLC) has contributed their time and expertise in creating videos for our partners and partner parks. In most cases, the OASLC provides recording expertise, narration, stock footage, and editing skills in creating videos encompassing a variety of subjects.
Peruse the list below that showcases these video projects. Projects are organized by park, and links will take you to the respective park pages, or their YouTube channel.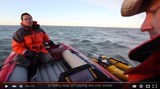 Bering Land Bridge National Preserve
Investigating Barrier Island Lagoons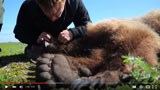 Katmai National Park and Preserve
In 2015, our OASLC intern worked with biologists at Katmai National Park and Preserve to create two videos highlighting their work. Videos and additional information about the Changing Tides project are listed below.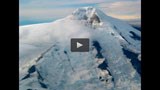 Lake Clark National Park and Preserve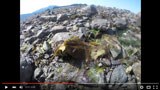 Sitka National Historical Park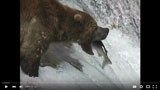 Southwest Alaska Inventory and Monitoring Network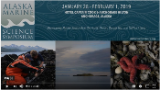 Alaska Marine Science Symposium
Summaries of presentations pertinent to Alaska's coastal national parks
Last updated: July 15, 2019