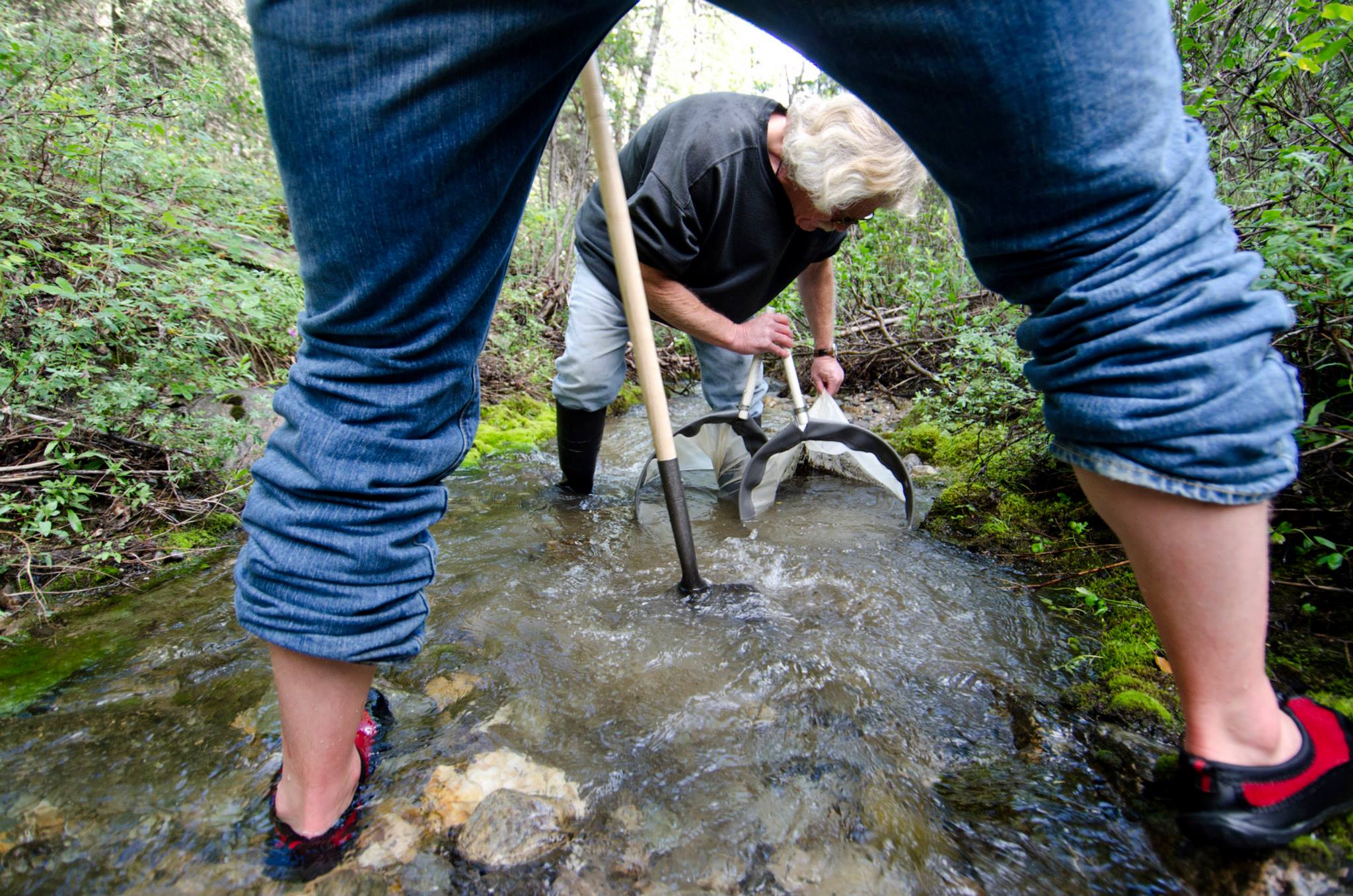 Research Fellowships

The MSLC is not offering Research Fellowships in 2016. Instead, we are pleased to offer grant support for one or two large research projects that increase the profile of park sciences and engage the public in new manners. The research project can take place in any Alaska national park. Only park service researcher may apply, but non-NPS partnerships are encouraged. Projects must be completed within two years and the total request cannot exceed $20,000.
Learn more about the new MSLC Research Grant program.

Read about previous MSLC Fellowship recipients and their projects.