Jobs

Each summer the partner organizations of the Murie Science and Learning Center offer a number of opportunities for professional educators and top internship candidates. Our summer season typically runs from early May into mid-September. Working at the Murie Science and Learning Center is the opportunity of a lifetime.

Employment Opportunities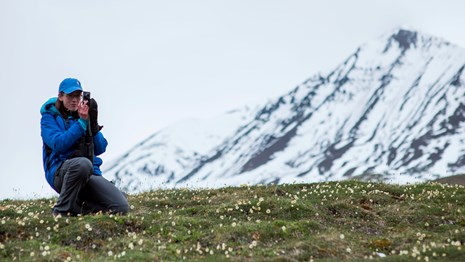 Alaska Geographic Employment
Join AK Geo to help connect visitors to Alaska's wild lands by inspiring them to become stewards of our national parks, forests, and refuges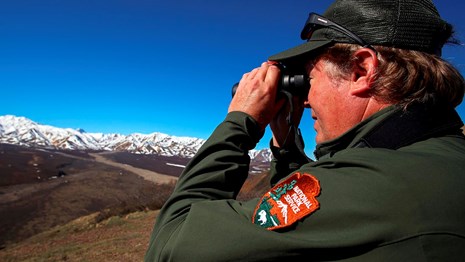 USA Jobs
Check out USA Jobs for positions at any federal agency, national park site or specifically at Denali National Park and Preserve.
Last updated: July 24, 2017