Education
STEM Education
GIREC is working with partners to provide students with a broad range of hands-on STEM educational opportunities to promote critical thinking and academic success. Visit our Teachers page for additional resources.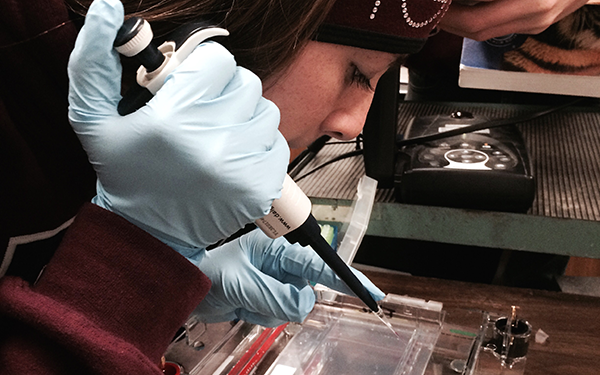 Experiential Learning
By engaging students in project-based STEM education students not only gain valuable skills, they are also empowered to recognize they can make a difference in their lives and the world.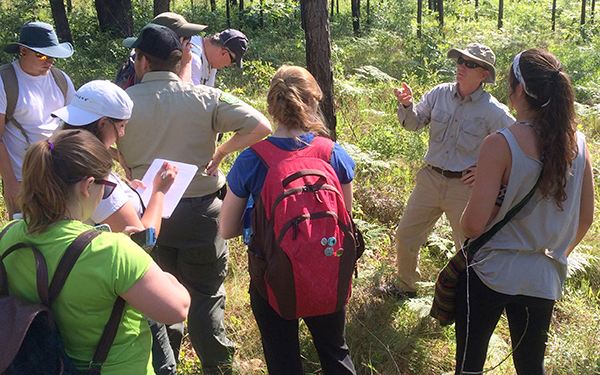 Professional Development
Giving teachers an opportunity to learn about recent scientific developments and best practices allows them to create stronger science curriculum with more of an impact for students.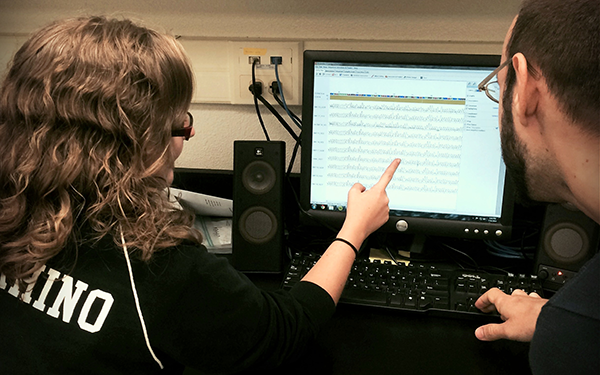 College and Career Pathways
Connecting students with University and career scientists through on-site learning opportunities and field trips helps students identify and prepare for success in STEM-based careers.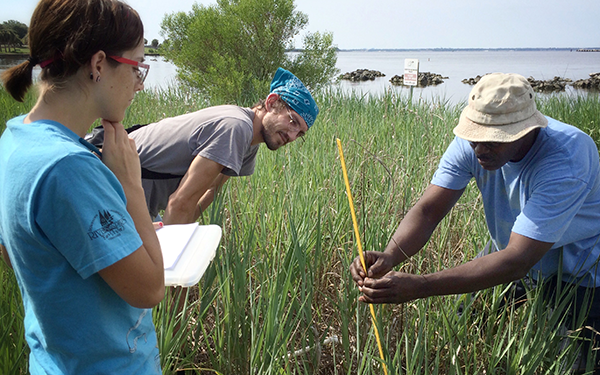 Environmental Stewardship
Science instruction centered on real-world issues, like how to address habitat destruction and declining biodiversity, gives the lessons greater meaning and promotes a greater sense of responsibility for conservation and the development of sustainable practices.
Last updated: April 13, 2018