Citizen Science
Citizen science projects are intended to enhance scientific literacy of the participants and improve the overall stewardship of park resources. Park managers develop scientifically sound practices then train volunteers to use these techniques and collect information for resource related projects. These programs allow participants to experience the park while also helping to address important management questions.
Check out some of our past and current projects below.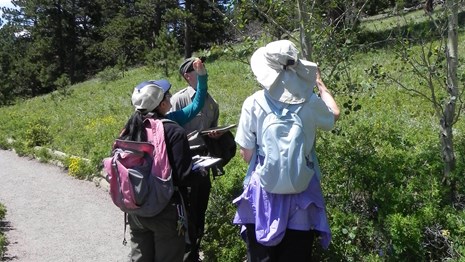 Lily Lake Phenology
Become a citizen scientist today and collect data while walking around Lily Lake.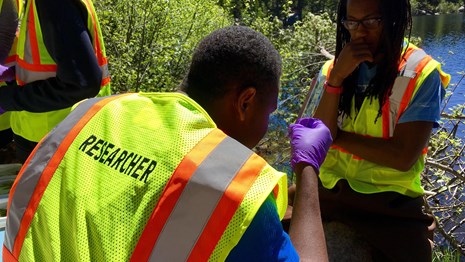 Dragonfly Mercury Project
How much mercury is present in the water bodies of Rocky Mountain National Park (RMNP)?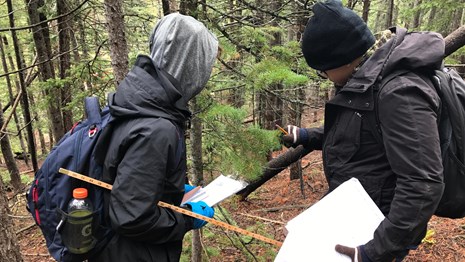 Monitoring change in Forest Composition
Forest structure and species composition are key vital signs that can help the park understand the overall ecosystem health.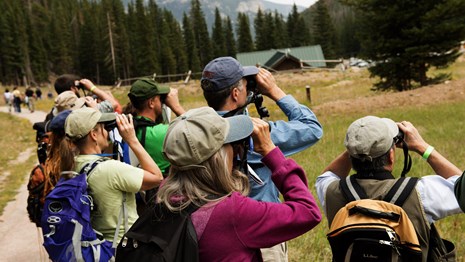 Rocky Mountain Inventory and Monitoring
2012 BioBlitz in Rocky
Last updated: March 29, 2019