Lesson Plan
It's Not My Fault!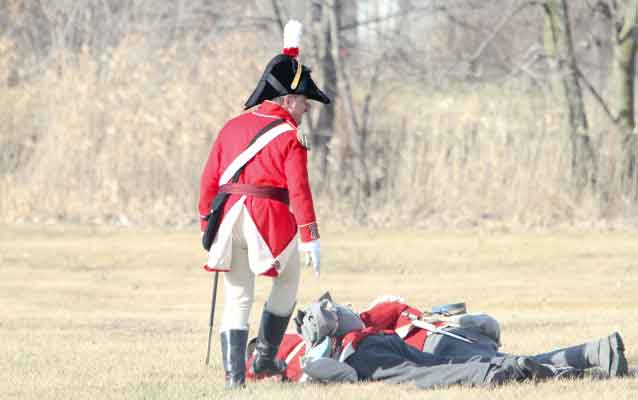 Grade Level:

Third Grade-Fifth Grade

Subject:

American Indian History and Culture, Archaeology, Geography, History, Military and Wartime History, Political Science, Social Studies, War of 1812

National/State Standards:

CCSS.RI.3.1, CCSS.RI.3.3, CCSS.RI.3.4, CCSS.RL.3.6, CCSS.RI.3.7, 3-H3.0.6, 3-H3.0.7, 3-G5.02, CCSS.RI.4.1, CCSS.RI.4.3, CCSS.RI.4.4, CCSS.RI.4.7, 4-H3.0.2, CCSS.RI.5.3, CCSS.RI.5.5, CCSS.RI.5.6, CCSS.RI5.9, CCSS.W.5.8, CCSS.W.5.9 (b), 5-U1.4.2,
Overview
Engaging Point of View & Historical Perspective through Social Media.  Students will learn how to reduce conflict, reach a compromise, view different perspectives, and understand. 
This collection of four lessons engage students in learning about the War of 1812. Students will use point of view and historical perspective to make connections to American history, geography, the War of 1812, and the Battles of the River Raisin. 
Last updated: April 10, 2015