Event
Realms and Divisions of Kahuku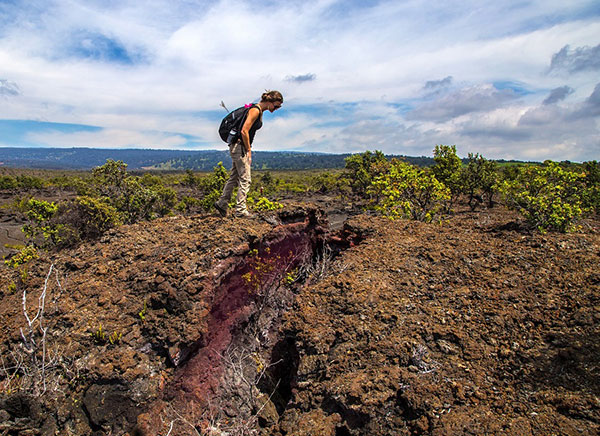 Multiple Days: 01/20/2018, 02/24/2018, 03/10/2018

Location: Hawai'i Volcanoes National Park Kahuku Unit - Hwy 11 near mile marker 70.5, Time: 9:30 AM to 11:30 AM Fee Information: Free event Contact Name: Division of Interpretation Contact Email: E-Mail Us Contact Phone Number: 808-985-6011


Experience the sense of place that evolves at the intersection of nature and culture on this moderately difficult two-mile, two-hour guided hike on the Kahuku Unit's newest trail, Pu'u Kahuku. Explore the realms and divisions of the traditional Hawaiian classification system at Kahuku. Bring a snack for the "talk story" segment of this hike. Enter the Kahuku unit of Hawai'i Volcanoes National Park on the mauka (uphill) side of Highway 11 near mile marker 70.5, and meet near the parking area. Sturdy footwear, water, raingear and sun protection are recommended.