Event
Ozark Trail Association Mega Event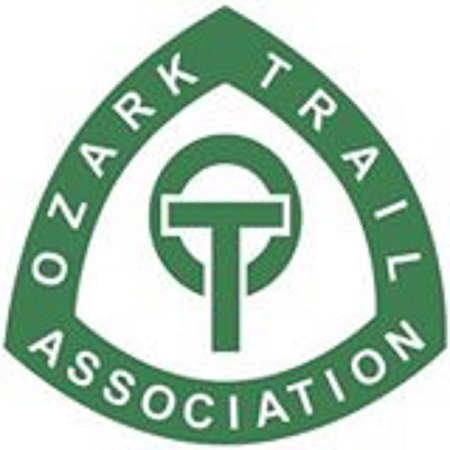 Multiple Days: 10/07/2017, 10/08/2017, 10/28/2017, 10/29/2017

Location: Round Spring, Contact Name: Dave Tobey Contact Email: E-Mail Us Contact Phone Number: 573-323-8093
Ozark Trail Association (OTA) Fall Mega Event, October 7-8 & 28-29, 2017. The Ozark Trail Association will host two events this Fall to complete the new connecting trail from Round Spring to the Blair Creek Section of the Ozark Trail. OTA Mega Events are a wonderful trail celebration with free camping, delicious outdoor meals, and entertainment for participants. For information, call Ranger Dave Tobey at 573-323-8093.