Event
Prairie Day 2018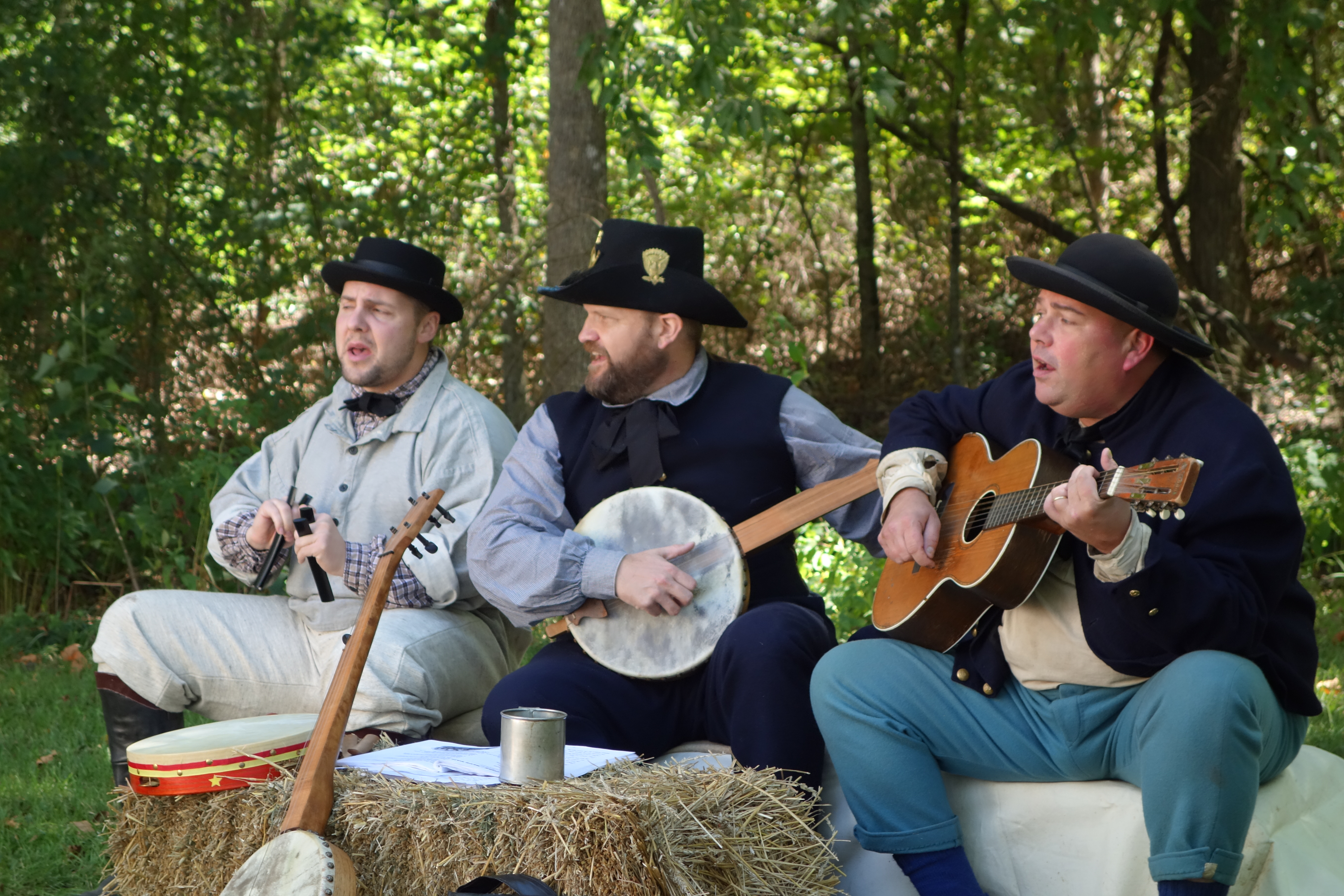 09/08/2018

Location: Visitor Center, | Map Time: 10:00 AM to 3:00 PM Fee Information: FREE Contact Name: George Washington Carver NM Contact Email: E-Mail Us Contact Phone Number: 417. 325. 4151
More »


Come and celebrate life on the Missouri prairie during the later 1870's when George Washington Carver was a child.  Musical entertainment, storytelling, nature exhibits, a junior ranger station, and a variety of living history demonstrations are the highlights of this event. Visitors are invited to dip candles, churn butter, tour the prairie in a horse-drawn wagon, and much more!
The event is free of charge!