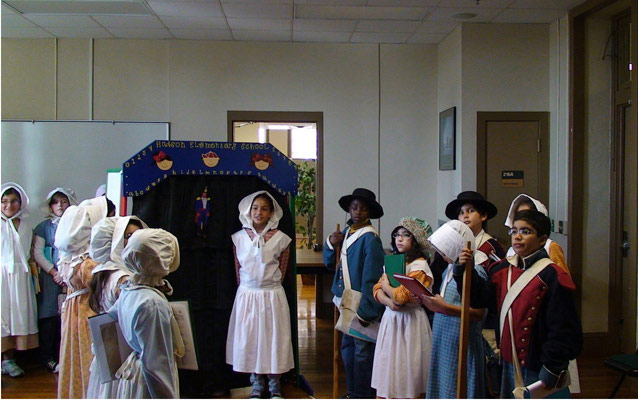 NPS
Quick Facts
GETTING READY FOR 2016:

Action Item:

A Class Act

Also Promotes:

Live and Learn

State:

Texas

Year Accomplished:

2012
To connect with local students, Palo Alto Battlefield National Historical Park participates in CARE - Caring Adults Reaching Everyone. This local school district initiative connects students to their community. In CARE, local organizations and community leaders adopt a class and visit students on a monthly basis.
Palo Alto Battlefield adopted a class at two elementary schools. During their visits, park rangers do interactive, hand-on activities to teach students about the National Park Service and the Battle of Palo Alto. The program connects them to their local National Park and the NPS as a whole.
Teachers also learn about park resources and use them to teach their students. For example, one CARE class wrote and presented a play about the Battle of Palo Alto. The play was broadcast throughout the state of Texas via the Texas Education Agency distance learning program.
Palo Alto has participated in CARE since 2009.