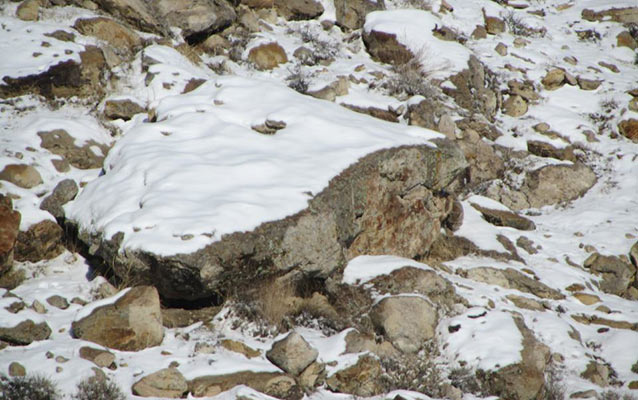 Sonya Berger
Quick Facts
GETTING READY FOR 2016:

Action Item:

Go Digital

States:

Colorado, Utah

Year Accomplished:

2013
Most people know of Dinosaur National Monument as a place where they can see the fossils of ancient reptiles still encased in the rock. Many however, do not realize that Dinosaur National Monument also covers over 210,000 acres and protects an array of resources including Fremont petroglyphs and archeological sites, historic ranch homesteads, river canyons of the Green and Yampa rivers, and a wide diversity of plants and animals. To help broaden the understanding and appreciation of the monument's diverse resources, staff have been diligently using social media such as Facebook, Twitter, and now Flickr to build an on-line community of people interested in the monument.
Once virtual visitors discover these pages, they share them with their friends and families. Since October 2012, the monument has more than doubled its number of likes - going from around 800 to now over 1,975. We generally add anywhere from 5 to 40 new likes per week.  Several posts have gone viral. A photograph of a well camouflaged bobcat sneaking around a rock was posted with a simple question, "Where is the bobcat in this photo?" To date, this post has received 238 likes, 164 comments, was shared 238 times by other facebook users and was seen by 3,214 people. This occurred on a day when we received a total visitation at our visitor center of 5 people.
Another recent share of a time lapse video down the Green and Colorado River from source to the sea was seen by over 4,000 people and helps raise awareness of these important resources. Typically, our facebook page alone is reaching between 4,000 to 11,000 people per week! These virtual visitors experience the uniqueness of Dinosaur National Monument through posts that range from condition updates to features about monument resources and research.