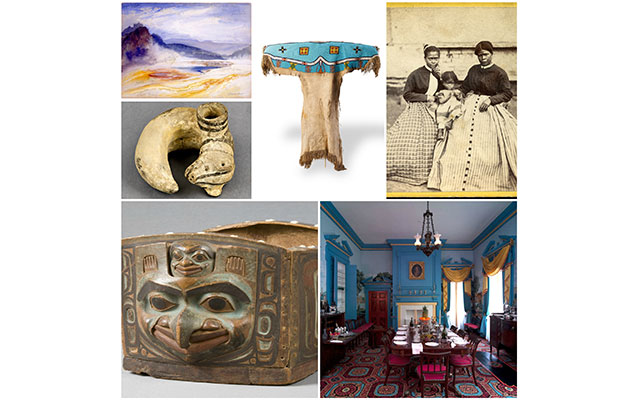 NPS
Quick Facts
GETTING READY FOR 2016:

Action Item:

Go Digital

Also Promotes:

Out With the Old

Year Accomplished:

2016
With one of the world's largest museum systems, the National Park Service (NPS) is now partnering with The Google Cultural Institute to deliver digital experiences to culturally diverse audiences throughout the world. Accessing the "National Park Service channel" will enable visitors to view over 3,800 museum articles from the comforts of their own homes. The new Centennial Virtual Exhibit option shares inspiring and thought provoking artifacts, art pieces and objects from more than 350 national park system units that exemplify this progressive program during the National Park Service's centennial.
"This marriage of technology and history means that anyone anywhere can see artifacts and sites that provide a taste of the rich and diverse story of America," Secretary Jewell said. "Our hope is that this partnership will not only illustrate and elevate our nation's history and culture, but inspire more people to visit the wonderfully diverse places that the National Park Service protects and preserves for current and future generations."
The collaboration between the National Park Service and Google, Inc. is another stride towards more modern, technological improvements as both groups broaden their outreach. The National Park Service channel creates innovative ways for developing interpretation for the public's accessibility, introducing them to new cultural resources, and successfully carrying new audiences to NPS sites.