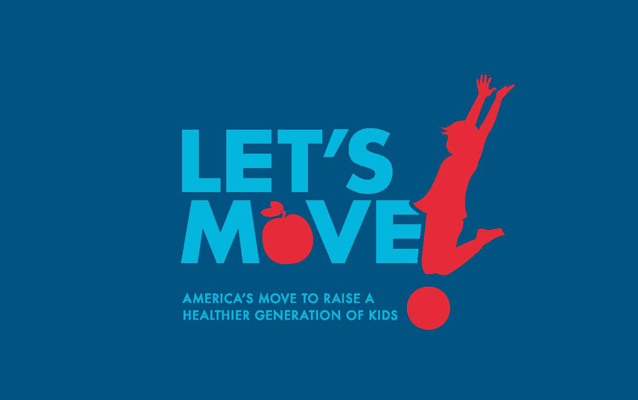 Let's Move!
Quick Facts
GETTING READY FOR 2016:

Action Item:

In My Back Yard

Also Promotes:

Live and Learn

State:

Texas

Year Accomplished:

2013
As part of First Lady Michelle Obama's "Let Move Outside!" initiative, Palo Alto Battlefield NHP's new "Junior Ranger Adventure" program is a fun way for children and their families to get fit, explore, and learn about the park.
Families can check out an adventure haversack with a Junior Ranger booklet, compass, stopwatch, and other materials and then hike out to the battlefield to learn soldiering skills used during the U.S.-Mexican War. Along the way, they engage in physical activities by marching like an infantry soldier, "loading and firing" like a cannoneer, and charging like a cavalryman. To exercise their minds, the children identify animal tracks and bird calls and develop military maps like a topographic engineer.
This program also relies on technology. At different points in the program, participants use their cell phones (or borrow a MP3 player) to listen to bird calls, hear a general's orders, and receive marching directions.
This "Let's Move Outside!" program was developed by an SCA intern. After training at the National Conservation Training Center, the intern spent eleven weeks developing the program and testing it with local youth.