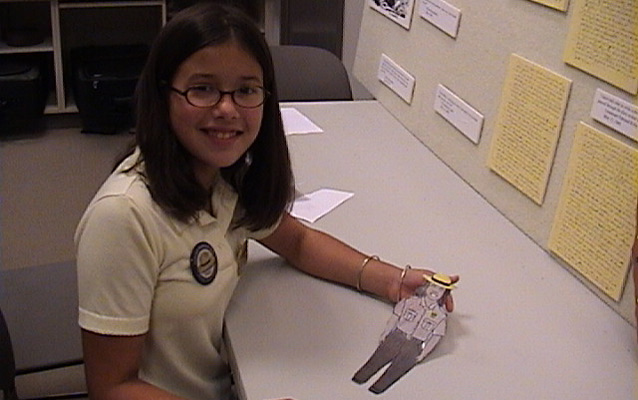 NPS
Quick Facts
GETTING READY FOR 2016:

Action Item:

Live and Learn

State:

Texas

Year Accomplished:

2013
Unfortunately, many students in the Texas Rio Grande Valley have never experienced or even heard about National Parks - even the Park in their own backyard. To meet this challenge, Palo Alto Battlefield NHP created "Flat Rangers," a program connecting students and teachers to National Parks.
Flat Rangers travel to National Parks and send students souvenirs along the way.  Students create Flat Rangers (paper cutouts). They then choose National Parks for Ranger to explore. As a dedicated National Park visitor, Ranger travels with a passport which is stamped by each park before being sent to tour another park.
Back in the classroom, students tear open envelopes to discover brochures, posters, and other items from a diversity of National Parks. The teacher receives educational materials to further their learning. Their imagination is fueled as they explore the beaches at Canaveral, wonder at the majesty of Zion, and study history at Appomattox Courthouse. Most important, they learn the importance of protecting the nature and history of "Their America."