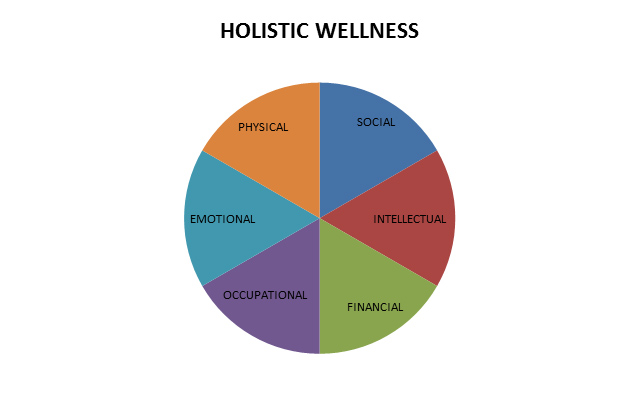 NPS image
Quick Facts
GETTING READY FOR 2016:

Action Item:

Lead the Way

State:

Arizona

Year Accomplished:

2013
The Saguaro National Park Healthy Awards Program was developed to empower each employee of Saguaro National Park to take charge of his or her own wellness.   Wellness is much more than merely health, exercise or nutrition.  The program used in Saguaro includes social, emotional/spiritual, occupational, financial, intellectual and physical wellness.
Saguaro's Healthy Awards program was modeled after a similar program first implemented by Glacier National Park.  Saguaro first offered the program in 2011.  In 2012, it was expanded to incorporate a holistic approach to wellness.  Additional changes were made in 2013 to help employees focus on setting and achieving their own personal goals. 
The program is voluntary.  It is open to all employees from all divisions of Saguaro National Park who in the park for a minimum of four months.  Employees must complete a personal assessment and goal setting activity and can choose from a variety of activities to earn credits.  The program offers incentives to recognize employees who are currently practicing healthy lifestyle behaviors and to encourage those who wish to improve.