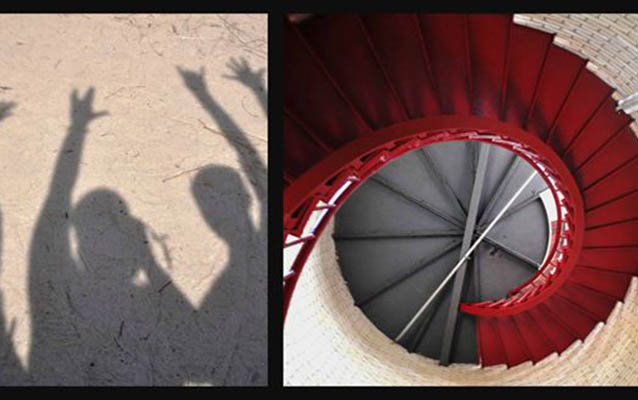 Sarah L. Martin, SCIP NPS
Quick Facts
GETTING READY FOR 2016:

Action Item:

In My Back Yard

Also Promotes:

Step by Step

Year Accomplished:

2013
The urban youth group Learners to Teachers, in connection with New Bedford Whaling National Historical Park, spent their summer experiencing local history, culture, and ecosystems through visits to Cape Cod National Seashore, Battleship Cove, and many of the parks and sites Boston has to offer.
At Battleship Cove in nearby Fall River, the Learners to Teachers graciously received a private tour of the battleship USS Massachusetts from a veteran stationed on the vessel during WWII. In Boston, the youth experienced history walking the Freedom Trail and climbing the Bunker Hill Monument; they explored and investigated the Boston Harbor Islands, discovered the importance of Colonial commerce at Faneuil Hall, and realized the necessity for restoration of our national treasures on the USS Constitution. At Cape Cod National Seashore the teens rode waves at Coast Guard Beach, climbed Nauset Light, and canoed and explored the delicate ecosystem of a salt marsh.
The conclusion of a stimulating summer of exploration and learning ended for the Learners to Teachers when they traveled to Lowell National Historical Park for the Lowell Youth Summit. At the summit, youth groups from across the region participated in teambuilding and workshop sessions, and discussed present and future internship and employment opportunities within the National Park Service.
The Learners to Teachers earned second place in the Summit's Media Arts Contest for their Visual Media entry--a two minute PowerPoint presentation highlighting their inspiring summer entitled, In my Backyard.