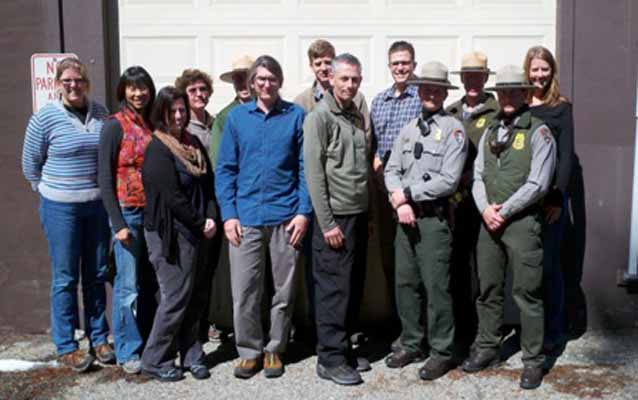 NPS Photo
Quick Facts
GETTING READY FOR 2016:

Action Item:

Play it Safe

Year Accomplished:

2012
NPS Operational Leadership empowers employees to be assertive about their safety and the safety of their team, and encourages them to participate in the decision making and risk management process. In Yosemite, we see Operational leadership is a crucial risk management approach to managing our special national treasures.

Throughout the 2011-2012 year, Yosemite has: 
Sponsored four Operational Leadership classes

Trained over 125 employees in Operational Leadership

Hosted a "Train the Trainer" Operational Leadership workshop, empowering more employees to teach other employees about leadership at all levels.