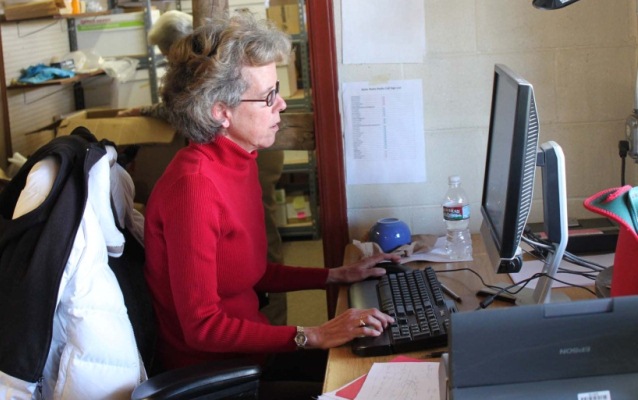 NPS Photo
Quick Facts
GETTING READY FOR 2016:

Action Item:

Go Digital

Year Accomplished:

2013
Aztec Ruins National Monument was awarded a grant from Digital Antiquity, a multi-institution organization including renowned universities and other professional organizations, to upload digital images into tDAR (The Digital Archaeological Record), an international digital repository for digital records of archeological investigations. The repository is available to government agencies, academic researchers and organizations, academic presses, and educators. Over the course of 2012, Aztec Ruins staff and volunteers uploaded 4,775 digital images and four archeological project reports into tDAR.
The uploaded images display ceramic and perishable items from several archeological projects and architectural documentation related to preservation and stabilization work on the West and East Ruin great houses. Aztec Ruins was specifically interested in making these images available to other researchers and the public because they represent outstanding collections of perishable and ceramic artifacts from Aztec.
Some photos show architecture in rooms that have been backfilled and are no longer open for study or other appreciation. We believe Aztec Ruins has reached out to new audiences by offering new and rich information in a user-friendly format. This project has begun to address two of the greatest issues facing digital archives: storing and maintaining digital archives and making information available to the public.