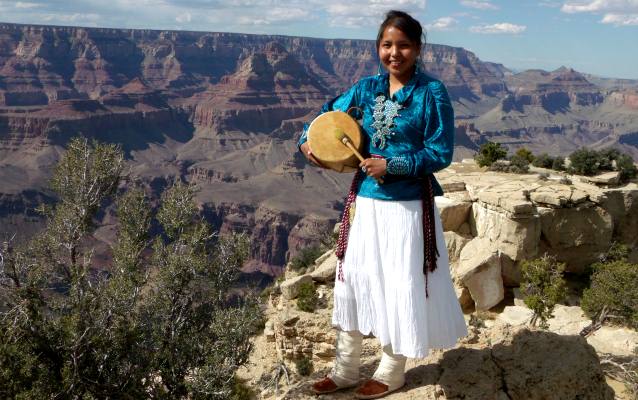 Jeff Wolin
Quick Facts
GETTING READY FOR 2016:

Action Item:

Arts Afire

Year Accomplished:

2012
In partnership with the National Park Foundation and Eastern National, the Park Service has produced a children's music album of twenty engaging multicultural songs for kids and families. These songs explore the national parks through lyricism with songs like "Down on the Mall" and "The Airmen of Tuskegee." Portions of the proceeds of the album will go directly to the Junior Rangers Program in order to help foster the next generation of our parks' stewards.
On October 20, 2012, the National Park Service will host a children's concert and album release party for "Songs for Junior Rangers." It will take place at New Orleans Jazz National Historical Park and it will be live streamed over the internet. The children's concert will be broadcast live at the following link: http://musicatthemint.org/?page_id=93.

Musical production of the album was led by New Orleans Jazz National Historical Park. Artists include: Committed (Winner of NBC's Sing Off and NAACP Best New Artist Nominees), Trout Fishing in America (4X Grammy Nominated Children's Band), and Aaron Nigel Smith (Musical Star of PBS' Read Between the Lions). There are also musical appearances made by youth such as Krishel Augustine, a 16 year old Dine/Navajo singer; a teen hip hop group from New Bedford Whaling National Historical Park's Youth Ambassador Program; and National Park Service employees.
Under Call to Action Item 10, these twenty songs are an entertaining and fun way to use the arts to celebrate the diversity of our nation and its cultural, historical, and natural resources.
The retail price is $9.95.  For wholesale inquiries, please contact Mark Vineburg by email at markvineburg@easternnational.org or by phone at (267) 464-7123.