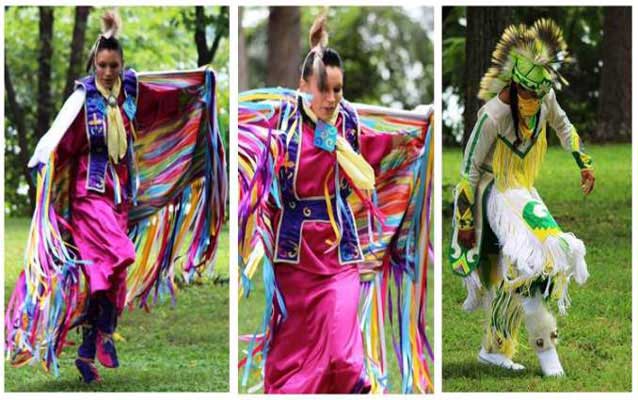 Alan Hageman
Quick Facts
GETTING READY FOR 2016:

Action Item:

History Lesson

Also Promotes:

Arts Afire

Year Accomplished:

2013
On August 17th, George Washington Birthplace National Monument was honored to host members of the Rappahannock Tribe supported by a record number of park visitors. For the only time in anyone's memory, parking exceeded capacity requiring overflow parking in an abandoned pasture. A Facebook post created during the event also set a new record for the park's social media activity for any single post.
In addition to the Rappahannocks, 4-H volunteers from the surrounding communities demonstrated assorted colonial era crafts including open hearth cooking, blacksmithing, spinning, carpentry, and children's games. The event generated a vibrant atmosphere and park staff received many favorable remarks from visitors. 
John Storke, acting superintendent, observed that "this grand event was a great reunion of our heritage and bringing back the Rappahannock Tribe who originally had lands in Westmoreland County and had been an active part of our special heritage days in the 1990's."
Like Europeans, the Rappahannocks enjoy a rich and highly developed culture, albeit distinctly different from Europeans.  Nevertheless,all people share certain universal characteristics and unique ways of celebrating what we value. Rappahannock Tribal members still use dance to express ideas such as friendship, courtship, their bounty of food, life, and happiness. Rappahannocks continue these celebrations to preserve the rich ancestral culture which had been enduring long before the first Europeans began toexplore and settle what eventually became Virginia.
The attached photograph depicts a few of the tribal dances, including  a tribal member using the "Butterfly Dance" to express renewal and in giving thanks for new life, seasons, and new beginnings.