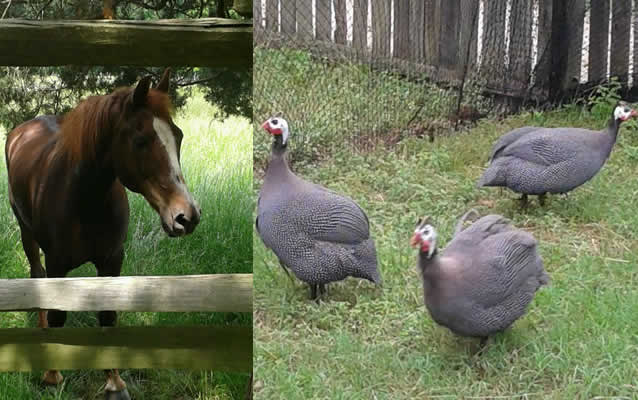 NPS
Quick Facts
GETTING READY FOR 2016:

Action Item:

History Lesson

Also Promotes:

History Lesson

Year Accomplished:

2013
The sights, sounds, and smells of George Washington's childhood have returned to his birthplace. Within the last few weeks, the park has received guineas, chickens, and a horse in an effort to revitalize their heritage breed farm.
In addition, the park recently hosted a "Spring on the Plantation" event that represents a time in history when the Washington's and other colonial families would have started their spring planting and readying the farm. Activities included shearing sheep and beginning the planting of tobacco, the cash crop of George's father here at Pope's Creek Plantation.
Acting Superintendent John Storke remarked about the event, "We had record visitation numbers this year which speaks to the draw of the heritage farm and history of George Washington. I would like to thank all park staff; from maintenance who prepared the park for the holiday weekend, to law enforcement who helped provide security, to visitor services and resource management who provided the on-site interpretation. This was truly an event we can be proud of and invite you to attend this annual occasion."
Although the event ended on Sunday, the grounds, gardens, animals and the smells and sounds will reverberate the rest of the year. Come step back into history.