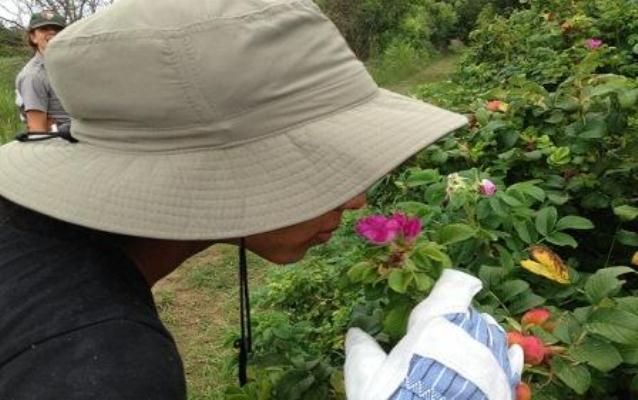 National Park Service
Quick Facts
GETTING READY FOR 2016:

Action Item:

Home Grown

Also Promotes:

Step by Step

Year Accomplished:

2013
Promising diverse youth from local communities are positioned to become the next generation of NPS leaders through their participation in the Mass Parks Student Career Intake Program (SCIP). Participating in SCIP allows for in-depth agency immersion combined with career exploration and leadership training while engaged in a supportive work environment with strong mentors. 
 The biggest thing I learned about the NPS is that professionally, no matter what your interests, there is a position for you.  SCIP broadens your horizons if you are looking to be a part of the Park Service…It gives you hands-on experience. You see behind the scenes.  –SCIP Intern
SCIP participants have been successfully converted to permanent positions in administration, maintenance and interpretation at Lowell and Boston National Historical Parks.  Collectively SCIP participants have strong roots in the NPS with over 50 seasons of experience with park curriculum-based and vocational cooperative education programs, volunteer opportunities as well as youth employment and partner programs such as the Youth Conservation Corps, as well as seasonal and now permanent positions. 
Peer engagement is key to the success of SCIP.  SCIP youth lead stewardship projects working with other youth sharing knowledge and gaining an understanding of responsibility. SCIP interns have led a trails project at Marsh Billings Rockefeller National Historical Park and an invasive species removal project at Boston Harbor Islands National Recreation Area.  These experiences provide multiple opportunities for leadership development, relevancy, stewardship and a broader understanding of the NPS mission.