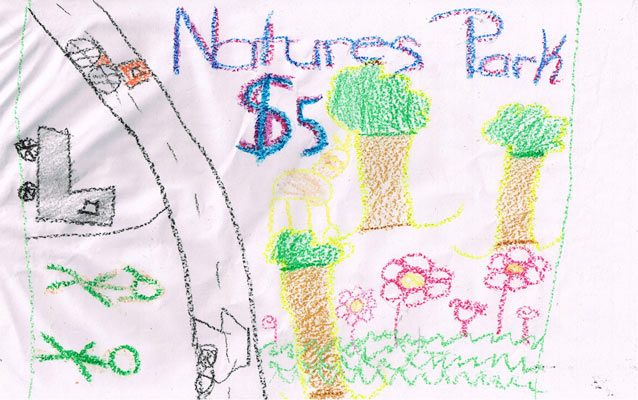 -
Quick Facts
GETTING READY FOR 2016:

Action Item:

Go Digital

Year Accomplished:

2012
Throughout the 2012 summer and into the fall school season, Cowpens National Battlefield developed a partnership with the Boys & Girls Clubs of the Upstate in order to expand National Park Service education programs, and the use of parks as places of learning.
Cowpens National Battlefield strengthened itself as an education institution in two ways. We utilized Youth Partnership Program funds to bring Boys and Girls Clubs to the site, and provided pre-site outreach and education programs prior to their visits at the schools and clubs in person.
Children of all ages worked in teams to create their own national parks. The ranger led activities allowed children to illustrate the features that most parks share in common, and allowed the students to creatively add their own unique ideas to the themes, significance, and content of their parks. At the end of each activity children presented their ideas and the audiences voted on which parks would be developed and subsequently preserved and protected for further generations.