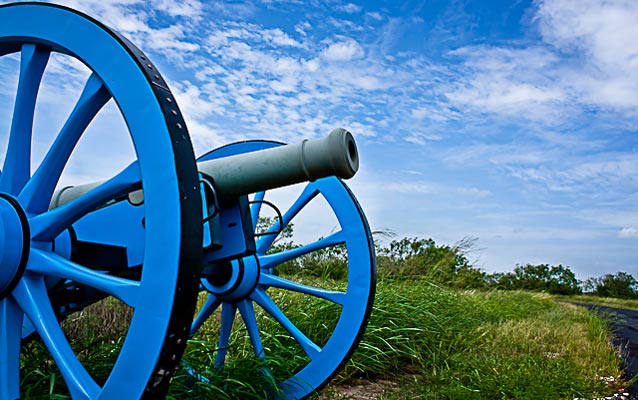 Jose Tovar
Quick Facts
GETTING READY FOR 2016:

Action Item:

Arts Afire

State:

Texas

Year Accomplished:

2012
As a part of on-going efforts to encourage more teens and young adults from the surrounding community to visit the park, during the summer of 2012, Palo Alto Battlefield National Historical Park appealed to their artistic nature. The park hosted a contest that challenged the youth to visit the park and photograph a feature that they felt best captured the meaning of the park. All photographs submitted were posted to the park Facebook page, and judging was conducted by counting the number of "Likes" for each image.
The contest, which was developed and hosted, by the park's Youth Advisory served several purposes. It brought a number of young people to the park to capture their favorite images and allowed the park to gain some perspective about how the site can appeal to a younger generation. The voting process also drew hundreds of people to the park Facebook page, and encouraged people to "like" the Palo Alto page in addition to their favorite photo.
The winners were unveiled during a "Daguerreotype Experience" event, during which the public was invited to view all the photo submissions and to learn about daguerreotypes, the photographic method used at the time of the battle of Palo Alto.