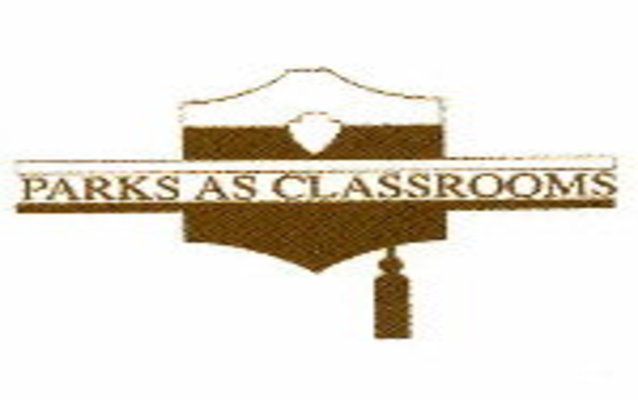 NPS
Quick Facts
GETTING READY FOR 2016:

Action Item:

Ticket to Ride

States:

Kentucky, Tennessee

Year Accomplished:

2012
Thanks to a special funding  project, through the generosity of the National Park Service's fee program...and through the generosity of National Park visitors and their willingness to pay fees...Fort Donelson was able to assist over a dozen schools realize a field trip to the site for their students.
Like most families and organizations, higher fuel costs greatly affected school districts and parent-teacher organizations. Several schools expressed this frustration. With this special funding, we were able to reimburse to these schools, on average, half of their transportation costs. Thus, these students were able to come and enjoy the park on a field trip, experiencing the unique history of the site and the natural beauty around them. For many of these students, it would be their first visit to this or any National Park.
One teacher from Graves County, Kentucky, told us, "If it weren't for this assistance, we would have had to cancel our trip this year, and that would have broken our hearts."