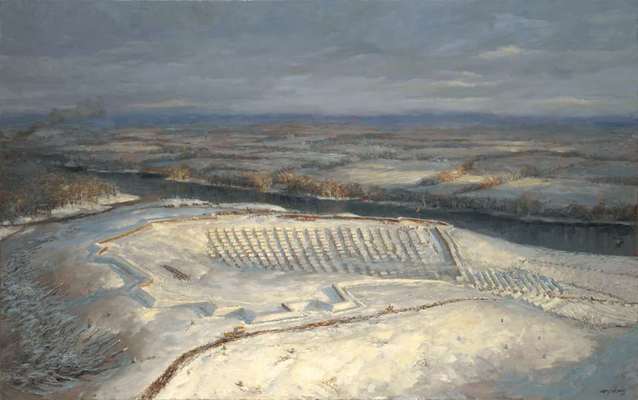 NPS
Quick Facts
GETTING READY FOR 2016:

Action Item:

Go Digital

Also Promotes:

Posterity Partners

State:

Tennessee

Year Accomplished:

2012
Through the generosity of a Lower Mississippi Delta Initiative (LMDI) grant, Fort Donelson National Battlefield was able to provide financial and technical assistance to the Stewart County Chamber of Commerce and the Stewart County Arts and Heritage Countil in 2012.
With these funds, the NPS was able to purchase for these organizations some audio visual equipment that would be used to develop a program that would highlight for visitors the beautiful natural and cultural resources and sites in the area.
To develop the audio visual media, we partnered with the talented students of the technology class at Stewart County High School. These students visited the local sites to be promoted, photographed them, and developed short films encouraging visitors to explore them. At the same time, the students developed a small film promoting the Stewart County Civil War Quilt Trail, a much used local attraction.