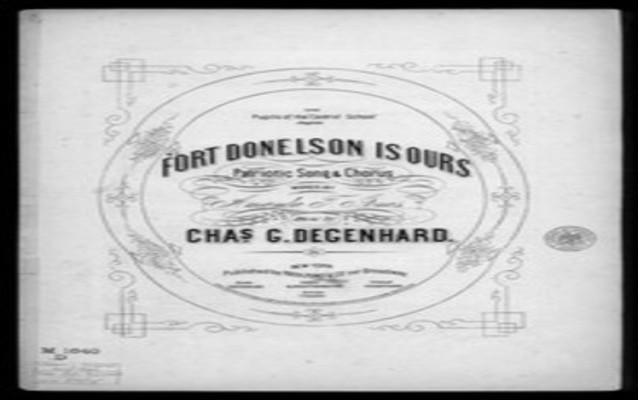 NPS
Quick Facts
GETTING READY FOR 2016:

Action Item:

History Lesson

Also Promotes:

Arts Afire

State:

Tennessee

Year Accomplished:

2012
In 2012, Fort Donelson National Battlefield, in partnership with the local Paris Special School District, Inman Middle School Band, offered a special spring concert series that helped mark the 150th anniversary of the Battle of Fort Donelson.
The Inman Middle School Band, in 2012, had about 65 playing members, many first year students. We worked with the school to develop a program that incorporated music that interpreted the coming of the Civil War, significant persons and events of the War, and how the War changed America and Americans.
Concerts were held in April 2012, in Paris, TN, and on April 20, 2012, at Fort Donelson. The star piece was a new arrangement of a song written in 1862 called "Fort Donelson is Ours!". This song was written as a propaganda piece for the North, which, as a result of the Union victory at Fort Donelson, had its first major victory.
Many of the students who played at Fort Donelson were visiting the park, with their families, for the first time...and were able to experience this rich Civil War history plus the natural beauty of the park.
This program continues in 2013, as the park partners with the Houston County (TN) School District.