What Is Open or Closed During COVID-19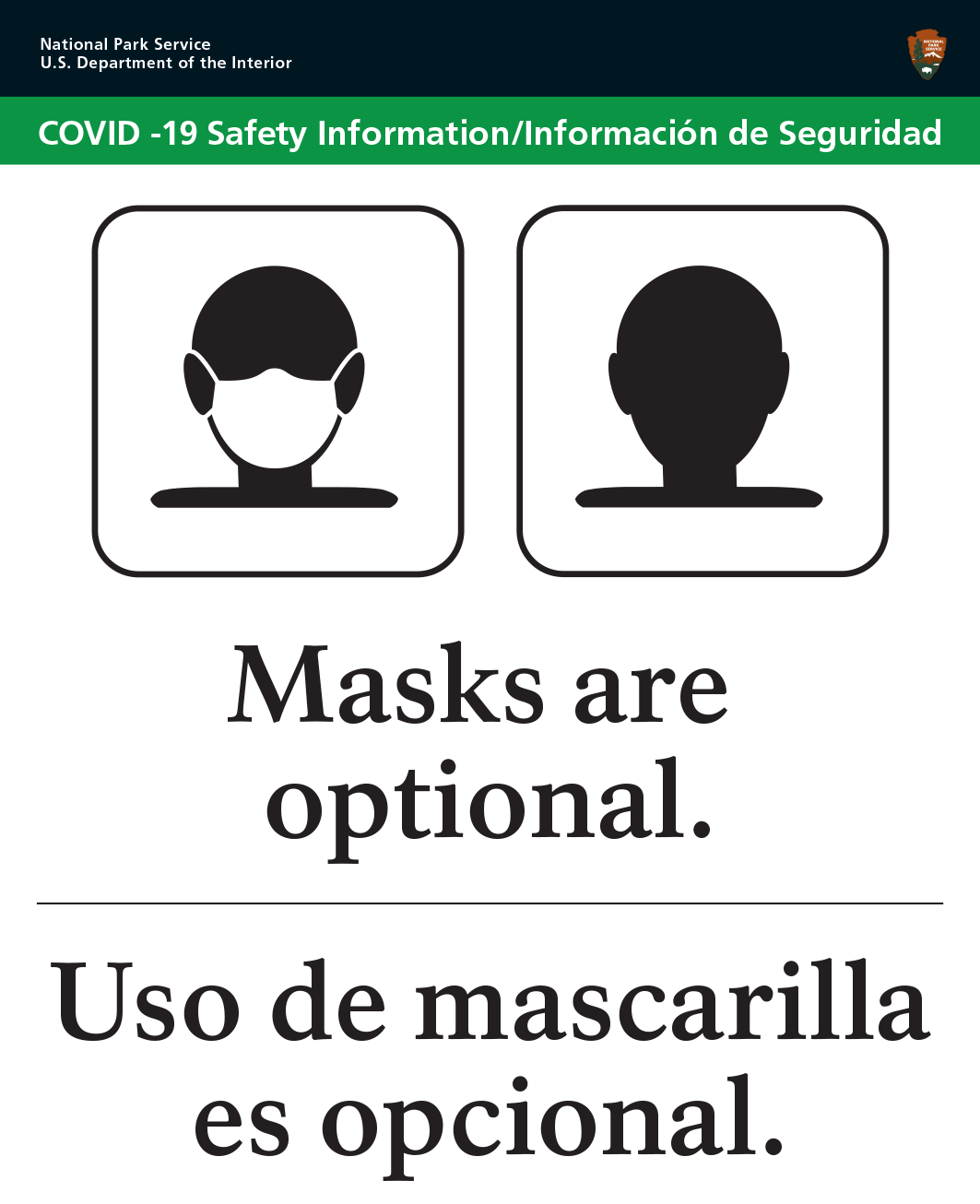 July 29, 2022: The National Park Service (NPS) is working service-wide with federal, state, and local public health authorities to closely monitor the COVID-19 pandemic. Based on guidance from the Centers for Disease Control and Prevention (CDC), and state and local public health authorities, access to Redwood National and State Park is as follows:

Open: Our outdoor areas, retail spaces and visitor centers have no limits on capacity.

Please visit our Frequently Asked Questions page for general trip planning information. You can also see our top ten travel tips with Plan Like A Park Ranger

When recreating, please follow local area health orders and recreate responsibly. The CDC has offered guidance to help people recreating in parks and open spaces prevent the spread of infectious diseases. We will continue to monitor all park functions to ensure that visitors adhere to CDC guidance for mitigating risks associated with the transmission of COVID-19 and take any additional steps necessary to protect public health.

Redwood National and State Parks is in two counties. Del Norte County is north of the Klamath River. Humboldt County is south of the Klamath River.
The health and wellbeing of visitors and park employees remains our top priority. We continue to work closely with the NPS Office of Public Health using CDC guidance to ensure public areas and workspaces are safe and clean for visitors, employees, partners, and volunteers. Our operations will be flexible, continually evaluated and adjusted as necessary to ensure public health and safety.

Details about park alerts, temporary closures, and seasonal conditions is found on the Current Conditions page

What is Currently Open and Closed in Redwood National and State Parks:
What to Expect Before Arriving:
Please Recreate Responsibly In The Redwoods

Take Care of Yourself - and Others


Visitors should follow CDC recommendations about when and where to wear masks.





Pack it in, pack it out




Use trash bins or take your trash home.





Plan ahead




If your planned trail or area is crowded, please try a less crowded area. Avoid stress and FOMO while visiting here by

Planning Like A Park Ranger

.
Leave No Trace ethics
are always important to follow. During this pandemic, national parks across the USA are stressing the importance of these ethics - no matter the place a person might be recreating at.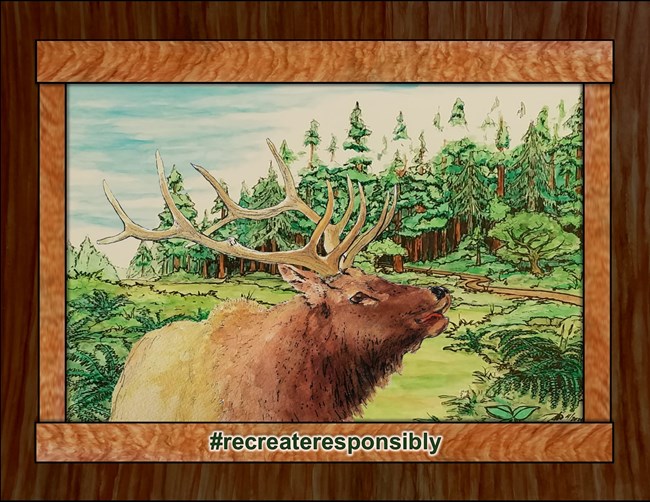 Redwood National and State Parks (RNSP) is an unusual partnership of three California state parks and one national park. The way that RNSP operates, requires masks in visitor centers, or opens / closes areas and facilities during the COVID-19 pandemic follow local, state and federal guidance. This unique partnership means that even though the public is experiencing RNSP as one destination, they way the public can recreate in RNSP during COVID-19 means different things in different geographical parts of RNSP.

We know this can be confusing if you are in Redwood National and State Parks - or thinking about how you can visit us. This webpage will convey the best and current information about what is open. However, visitors are responsible for following the state, or federal laws that govern the particular location (within the boundaries of RNSP) that they are visiting.
Last updated: February 22, 2023