Teens
Redwood Documentary Explorers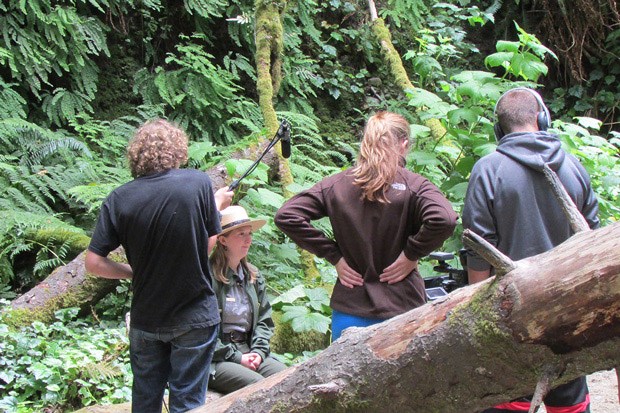 Documentary Explorers Camp
introduces students to documentary filmmaking as a tool for experiencing, exploring, understanding, and appreciating the natural scientific world. The program encourages students to use documentary filmmaking as a scientific learning tool—a creative way to record what they have learned through positive collaboration, problem solving, and technological skill building.
Living on-location in Redwood National and State Parks, young adults have created some amazing documentaries.
Check out their films
.
Last updated: August 12, 2015