Date & Time

09/15/2018 11:00 AM to 5:00 PM

Contact Us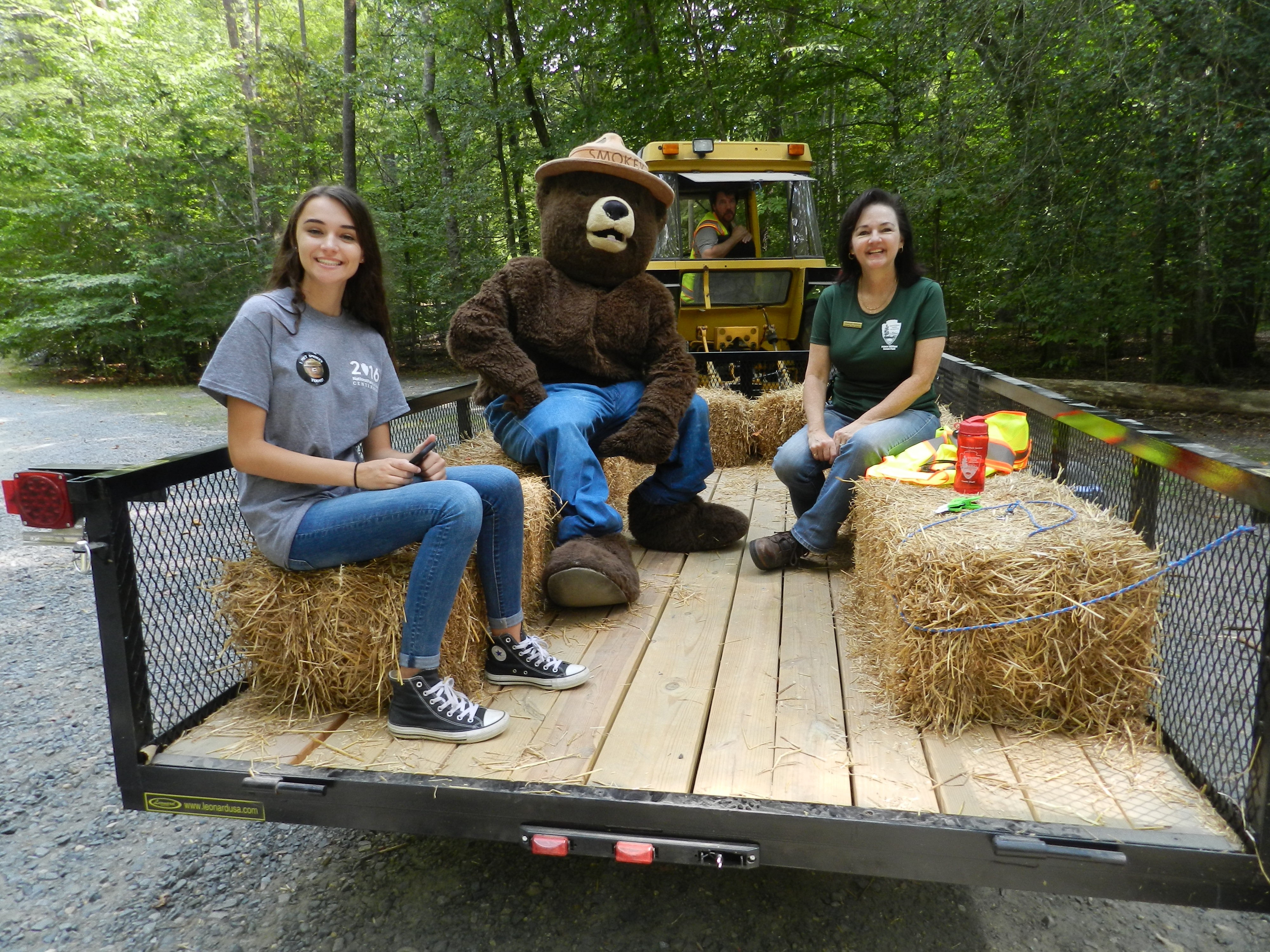 Enjoy the day in an historic cabin camp exploring food, fun and activities. Take home a rustic picture frame made at the sawmill; listen to music under the canopy of trees; shop for gifts at the Eastern National Bookstore.   We are selling a limited edition festival poster this year and a commemorative magnet as well.  An ice cream truck and a food truck sell meals and snacks. Bring a picnic basket if you would like to, and enjoy lunch at a table in front of the stage. A variety of exhibitors display everything from ancient technologies to vintage vehicles.  There's something for everyone at Heritage Festival! 
Activity Schedule:
Archery range open from noon to 3 p.m. Give it a try!  History hike with a park ranger at 11:15 a.m.  Nature hike with a ranger at 1:30 p.m.  Both hikes meet at the welcome tent.   
Main Stage Schedule:
Early Grove String Band         11: 00 to 12:00
Grassland Bluegrass Band      12:15 to 1:15
Wicked Olde Band                  1:30 to 2:30
American Bombshells             3:00 to 4:30  
Sawmill Demonstration Schedule
11:00 to 12:00
1:30 to 2:30
3:30 to 4:30
---
Location:

Cabin Camp 4, 16675 Pleasant Road, Dumfries, VA



Time:

11:00 AM to 5:00 PM



Contact Email:




Contact Phone Number:

703-221-7181