The Presidio Officers' Club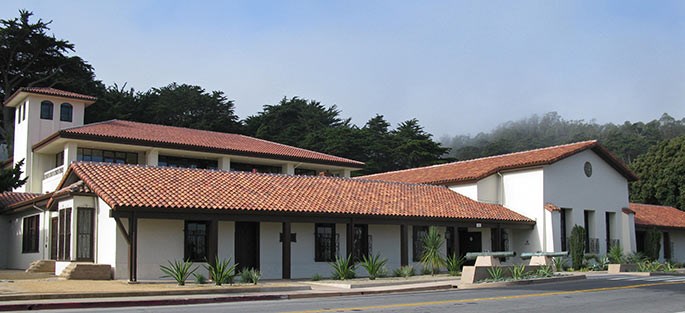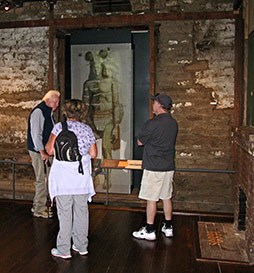 The
Officers' Club
features a variety of exhibits explaining the Presidio's role in shaping California and serving the nation. Free public programs are offered including live music and dance, talks, films, and creative family fun. Field trips allow students to understand their world by examining the Presidio's heritage.
The Presidio Heritage Gallery tells the story of the last 10,000 years through multi-media displays including films, images, and artifacts. A first-person film gives deeper meaning to the Presidio's legacy and its new national park chapter. Seasonal changing exhibits are hosted within the Presidio Heritage Gallery.
The Mesa Room reveals l
ayers of history from the exposed colonial adobe walls of the 1810s, to the Post Headquarters of the 1880s, and the Officers' Club of the 1930s and 1970s.
The past and present social life of the Officers' Club is illustrated in Moraga Hall. T
he impact the Presidio had on the history of the American West and on events around the globe is depicted in the Anza Room.
The Officers' Club is located at 50 Moraga Avenue. Open Tuesday through Sunday from 10 a.m. to 6 p.m.
Last updated: February 24, 2017