Collections: Museum Artifacts and Specimens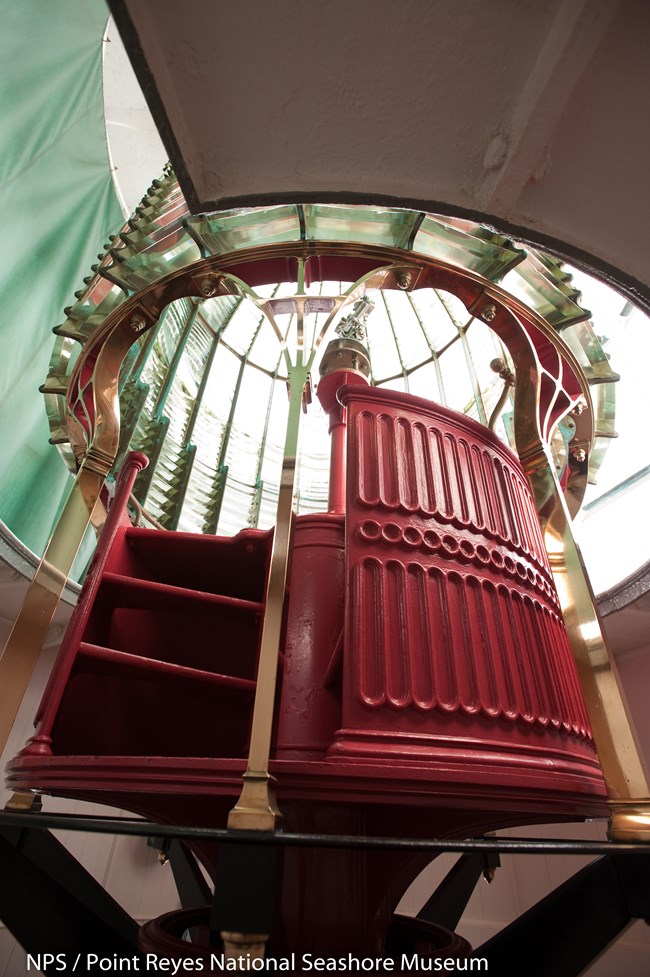 The museum's scope of collecting includes type specimens and objects collected or related to lands, people or events within the park boundaries. Objects are collected in agreement with permitted archeological excavations, permitted scientific studies, voucher acquisitions, or through transfer, and donation. Object and specimen retention is based on resource protection, education, research and interpretation values.
Artifacts and specimens in the collections are divided into six disciplines within Cultural (Archeology, Art, and History) and Natural (Biology, Geology, and Paleontology) resources.
For more information or to make a research appointment, please contact the Museum Curator, Deborah Morgan, at 415-464-5125 or email.
NOTE: The Point Reyes National Seashore Museum and Archives research services is closed until further notice.
Last updated: September 13, 2018