Ranger-Led Education Programs
Kule Loklo education programs will not be offered for the 2019–2020 school year due to deteriorating conditions at the replica village.

In 2019, the park submitted a request to fund the restoration of Kule Loklo. At this time, funding has not been approved. The park will be working with the Federated Indians of Graton Rancheria and other park partners to determine what a restored village and education programming will look like in the future.

Visitors and schools groups are still able to access and explore Kule Loklo on their own. Please use caution while visiting the village as the structures are fragile.

In addition, teachers may contact us in advance of their trip to see if we can schedule a ranger to talk to the class at the Bear Valley Visitor Center. Teachers may also request a showing of the 20-minute Kule Loklo video in the Bear Valley auditorium.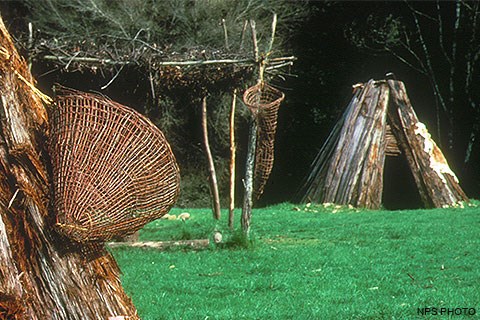 Grades 3-4 - Kule Loklo
Self-guided Only
Students learn about the traditions and land-use ethics of the Coast Miwok people as they tour a recreated village at Bear Valley. Bus accessible.
See corresponding:
State of California Third Grade Standards
State of California Fourth Grade Standards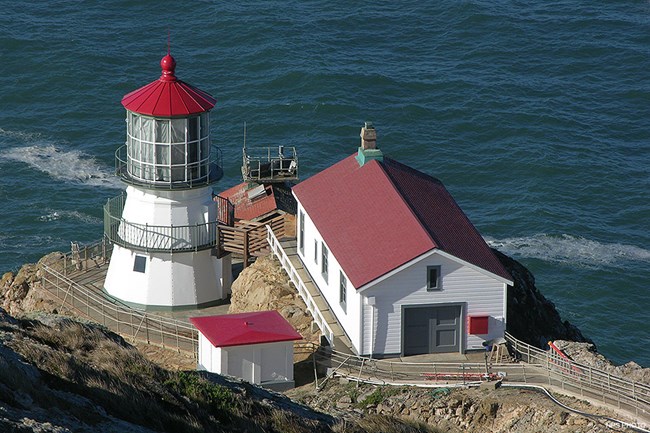 Grade 4 - Point Reyes Lighthouse
Self-guided only on Mondays and Fridays.
See corresponding:
State of California Fourth Grade Standards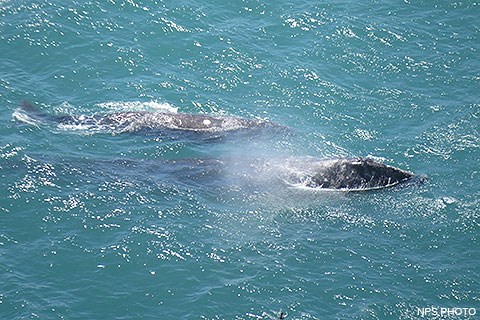 Grades 6-8 - Whale Watching
Self-guided only Mondays and Fridays. Gray whales migrate along the California coast on their journey from Alaska to Baja, and are seen from the Point Reyes Lighthouse in January as they swim south, and March and April on their return trip. They make this journey to give birth to their calves in the warm waters of the Mexican lagoons.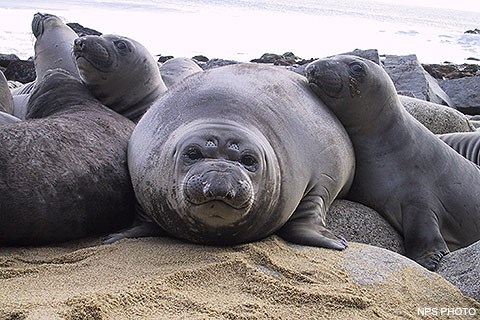 Grades 6-8 - Elephant Seal Watching
Self-guided only. Seals are visible January and February from the Elephant Seal Overlook, a short walk from the Chimney Rock parking lot. NOT BUS ACCESSIBLE - MUST CAR POOL.


Last updated: September 16, 2021