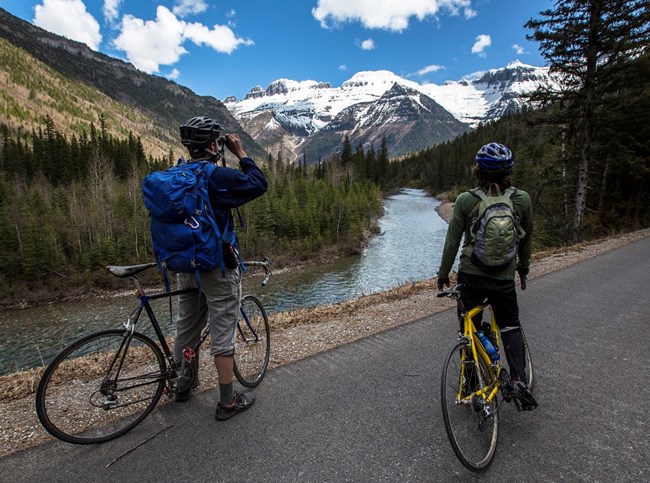 Park Rx (prescriptions) are programs designed in collaboration with healthcare providers and community partners that utilize parks, trails, and open spaces to improve individual and community health. Learn more about the Park Rx initiative.

Give yourself the gift of good health by getting outdoors to a park near you on National Park Rx Day on Sunday, April 29, 2018.

It is a day celebrated across the United States to promote the growing movement of prescribing parks and nature to patients to improve human health. National Park Rx Day encourages everyone to consider visits to parks and public lands as very important parts of health.