Date & Time

02/12/2018 12:00 PM to 1:00 PM

Fee Information

Free

Contact Us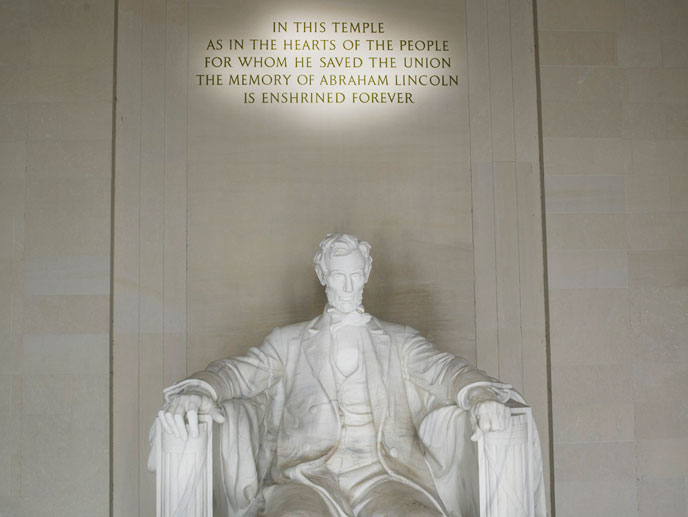 The National Park Service and the Lincoln Birthday National Commemorative Committee will observe the 209th anniversary of the birth of Abraham Lincoln during a ceremony at the Lincoln Memorial on Monday, February 12 at 12 p.m.

The program is free and open to the public. Speakers will include Judge Gary W. Wade, Dean o fthe Duncan School of Law at Lincoln Memorial University and Karen Cucurullo, acting superintendent of National Mall and Memorial Parks. 

The Military District of Washington will serve as color guard for the ceremony, and music will be provided by a quintet from the United States Marine Band and the Lincoln Memorial University Select Quartet. At the conclusion of the ceremony, wreaths will be presented by the Diplomatic Corps (represented by the Embassy of Palau), the U.S. Department of the Interior, District of Columbia, Lincoln Birthday National Commemorative Committee, and more than a dozen Abraham Lincoln-themed commemorative organizations.