Date & Time

12/16/2017 7:30 AM to 4:00 PM

Fee Information

Free

Contact Us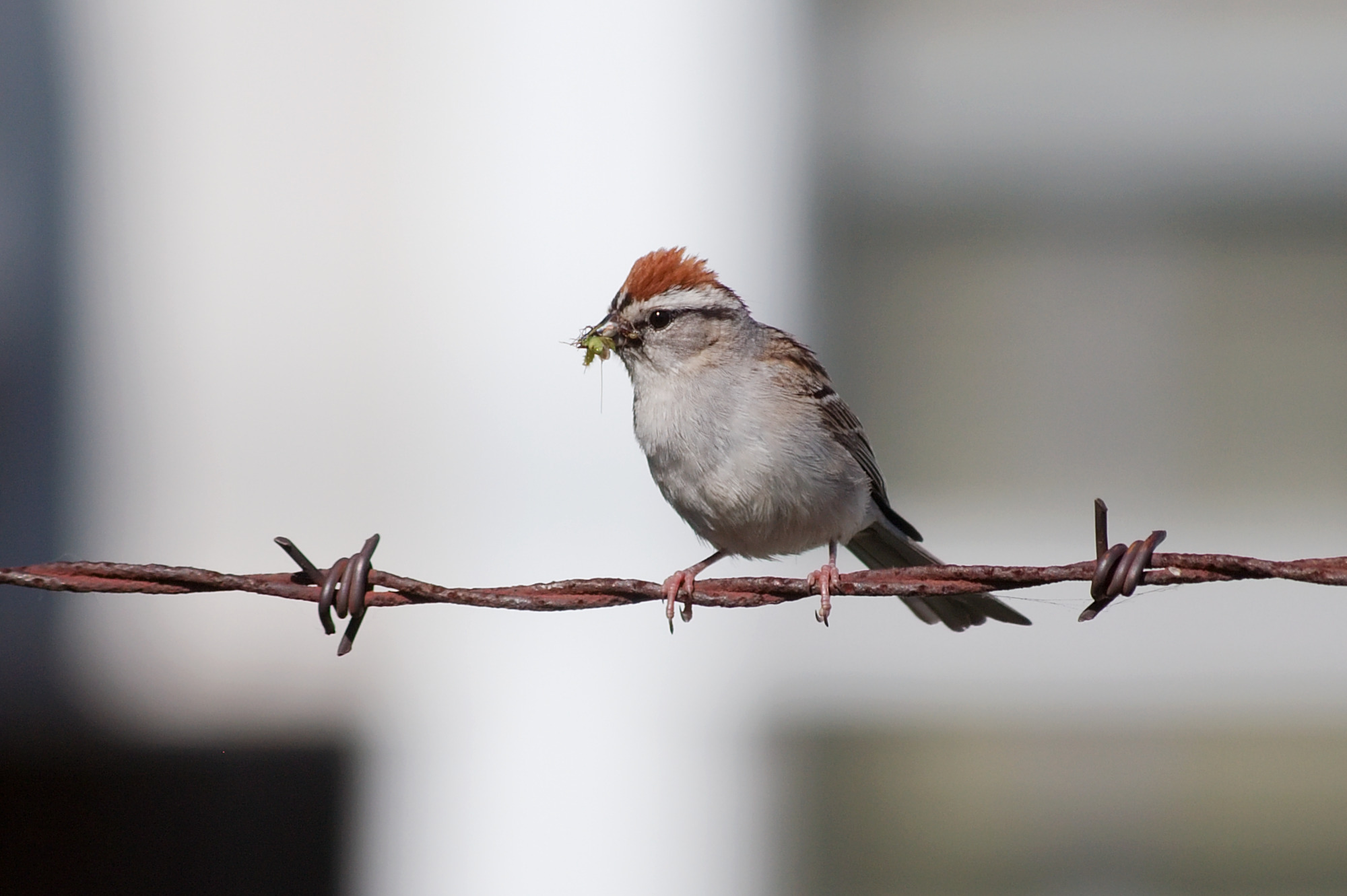 Join us for the 2017 Christmas Bird Count on December 16th (7:30 a.m. to 4:00 p.m) at the Cholla Chateau.
Be part of a citizen-science project that has been occurring across the country for over 100 years and help document bird populations.
Possible bird species to see include: Western Bluebirds, Cedar Waxwings, Phainopeplas, Pyrrhuloxias, Steller's Jays, Golden Eagles, Black-throated Sparrows & White-crowned Sparrows.
(Cholla Chateau is located at the park housing area across Hwy 62/180 and just north of the Pine Springs visitor center).
---
Location:

Cholla Chateau - Parkview Drive across from Pine Springs visitor center



Time:

7:30 AM to 4:00 PM



Fee Information:

Free



Contact Name:

Brian Schwieger



Contact Email:




Contact Phone Number:

915.828.3251, ext. 2311