Date & Time

06/29/2018 5:30 PM to 7:00 PM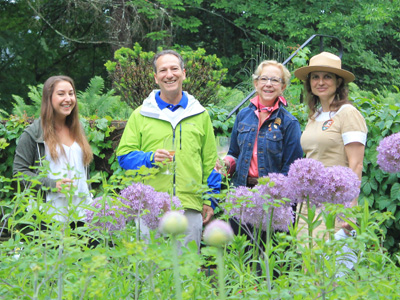 In partnership with Billings Farm & Museum
Bring your soda pop or martini shaker and immerse yourself in the era - go underground for a glimpse inside the Rockefeller's fully-stocked fallout shelter!  Sample fallout food, then chase it with cheese and crackers from Billings Farm & Museum. Sixties clothing optional, but encouraged.
 
---
Location:

Marsh-Billings-Rockefeller National Historical Park | Map



Time:

5:30 PM to 7:00 PM



Contact Phone Number:

802-457-3368 x222