Date & Time

Multiple Days: 03/08/2015, 03/15/2015 3:00 PM to 3:45 PM

Fee Information

Vessel admission $5, under 16 free

Contact Us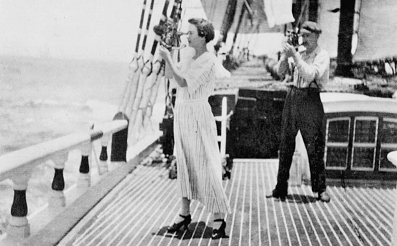 When a captain's wife went to sea, the voyage could be routine, or she might experience unexpected and sometimes horrific adventures. How did Victorian women handle the challenges of life at sea? Hear true stories as we tour the Balclutha sailing ship.