Date & Time

01/07/2017

Fee Information

Free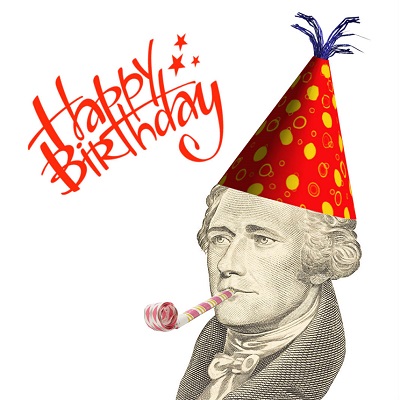 Join us on Saturday, January 7, for day of special programming celebrating Alexander Hamilton's birthday.

11:00 a.m.
Why did Hamilton call The Grange his "Sweet Project?"
Why and how was the whole house moved... twice?
What was life in Harlem like for one of the most dynamic figures in American history?
Find out by attending our ranger talk, "Sweet Project: The History of the Grange."

12:00 p.m.
Gene Pisasale, dressed as Hamilton, will present a talk entitled "Alexander Hamilton and the Birth of America's Financial System."
 
1:30 p.m.
Author Jeff Wilser will hold a half-hour book signing for his recently published work, "Alexander Hamilton's Guide to Life."

Guided tours of the furnished rooms will be offered at 10:00 a.m., 11:00 a.m., 2:00 p.m. and 4:00 p.m., and self-guided open houses will be offered from 12:00 - 1:00 and 3:00 - 4:00.