Date & Time

10/18/2015 9:00 AM to 5:00 PM

Fee Information

$54/$49/$32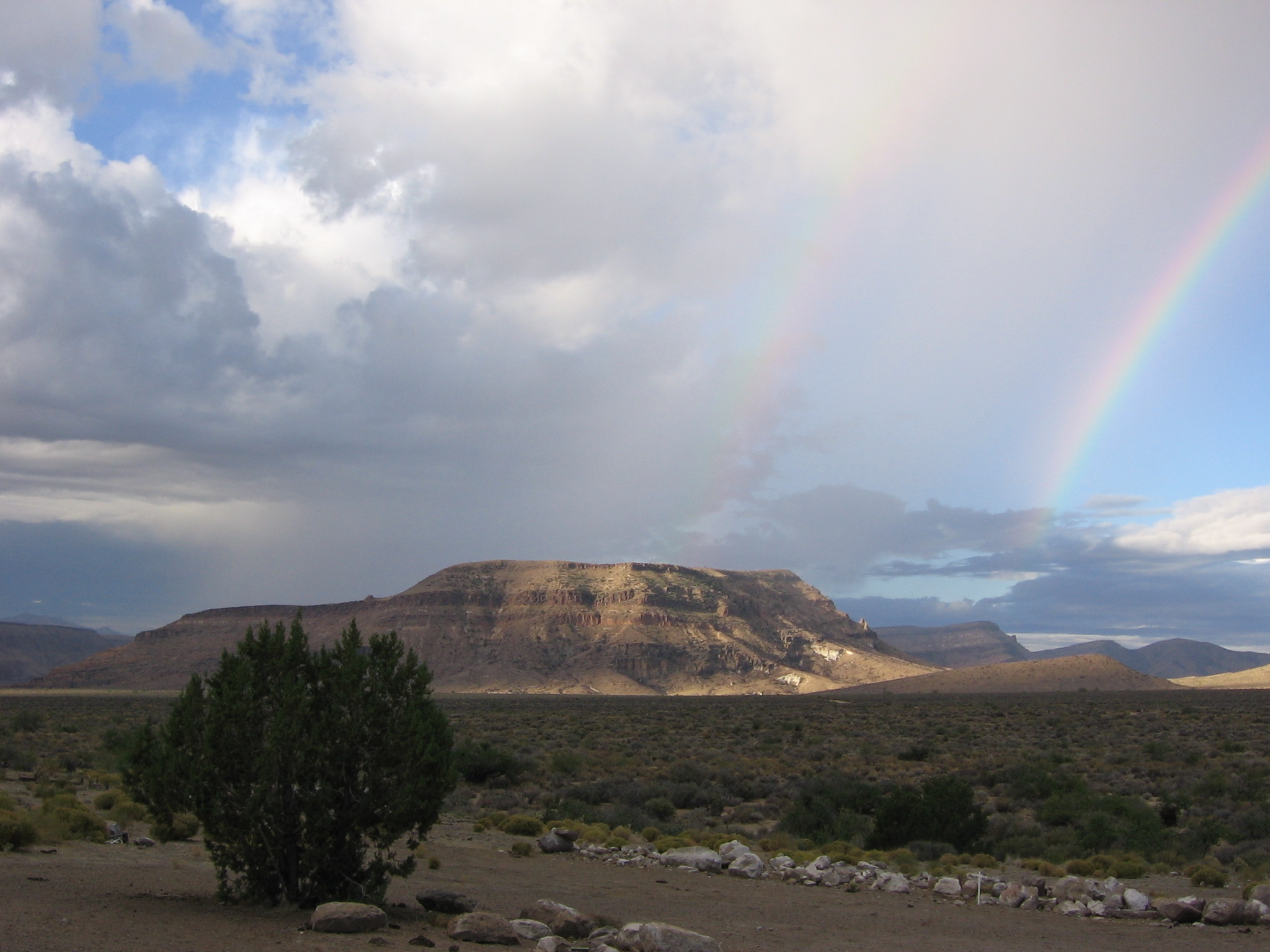 Steamtown NHS will offer a 104-mile roundtrip excursion, powered by historic diesel locomotives, to Delaware Water Gap Borough. This train ride follows Roaring Brook, through Nay Aug Tunnel, crosses numerous bridges and passes alongside ponds and lakes onto the Pocono plateau, then down the dramatic grade (hill) between Pocono Summit and East Stroudsburg, all along the former Delaware, Lackawanna & Western Railroad's Pocono mainline.

During the stop at Delaware Water Gap Twp., there will be family-themed activities; food and beverage vendors will also be available in the area. Passengers ride in DL&W suburban or MU (Multiple-Unit)-trailer passenger cars built between 1914 and the mid-1930s, or in CNJ suburban coaches that date from the mid-1920s. These cars are not air-conditioned; dress appropriately for the weather.
Reservations are strongly recommended, and may be made by phoning (570) 340-5204 daily between 9:00 am and 4:00 pm beginning October 1.

This train excursion is handicapped accessible. When you phone for reservations, please let the ticket clerk know if you require special assistance.