Date & Time

Every Saturday Weekly from 12/10/2016 to 12/30/2017 8:00 AM to 10:00 AM

Contact Us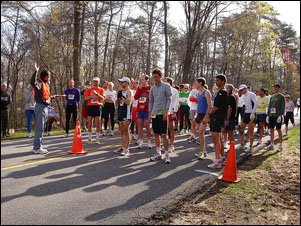 PGRC (Prince George's Running Club) is a club of people who like to run and walk.
We cover the range from folks just starting out slowly to some who are very fast. New people, regardless of speed or 'seriousness', are always welcome. You're also welcome to come run with us even before you join!