Date & Time

Every 1st Saturday of every month. from 02/04/2017 to 12/02/2017 11:00 AM to 2:00 PM

Contact Us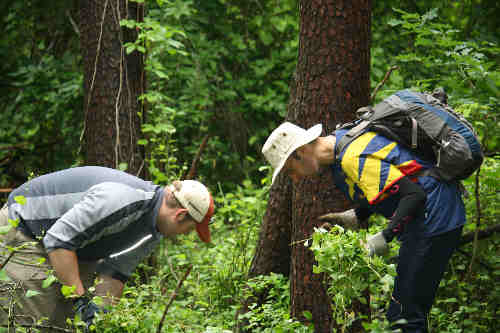 Join us each first Saturday of the month to help remove invasive plants from the park. This partnership with the University of Maryland involves identifying and removing different invasive plants in the park. This hands-on volunteer project is going strong thanks to Volunteer Leader Tom Crone. 

Thanks to the efforts of volunteers and the University of Maryland students, Greenbelt Park is preserving the park for future generations.

It is not a difficult or dangerous task. Please bring insect and/or tick repellant.