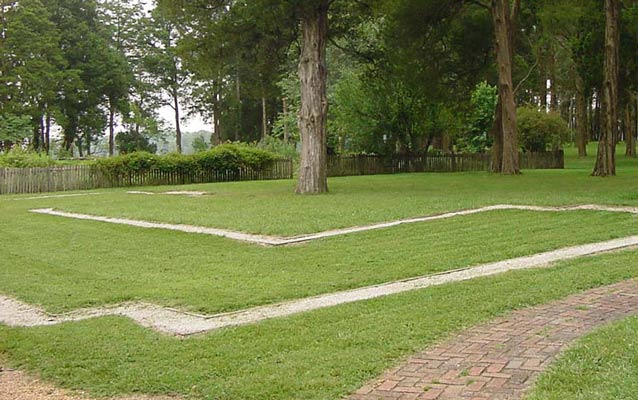 Quick Facts
Location:

Virginia

Designation:

National Monument

OPEN TO PUBLIC:

No
Bordered by the Potomac River to its north, the Chesapeake Bay to the east, and the Rappahannock River to the south, the park is located in Westmoreland County, part of the historic and bucolic Northern Neck. This area is the birthplace of three future United States presidents, and the only two brothers to sign the Declaration of Independence and is rich in natural and cultural history awaiting your exploration!

At George Washington's Birthplace National Monument, the institution of slavery is an integral part of daily interpretive programs. Specific programs depict the lives of the 20 enslaved African Americans and four indentured servants who worked at Pope's Creek Plantation where George Washington was born in 1732. Their work consisted of cooking, household chores, farming, weaving, and woodwork. There is a representative slave quarter exhibit in the Colonial Kitchen. Interpretive rangers describe George Washington's attitude toward slavery, from inheriting approximately a dozen enslaved persons when he was an adolescent, to manumission of his enslaved workers in his will in 1799. To support these programs, the park uses resources such as wills and inventories to show the names and monetary value of the enslaved people who worked for the Washington's.
The park also interpreters and educates visitors about the institution of slavery at Pope's Creek Plantation. The park provides a site bulletin about the institution of slavery and either the Washington family, or George himself. The park has hosted special events, including one on Juneteenth and one on Labor Day to interpret portion of African American history. The education specialist with the help of the interpretive staff developed a middle school program about the institution of slavery and the influences it had on the social, economic and cultural world of George Washington.