Place
Tusayan Pueblo Museum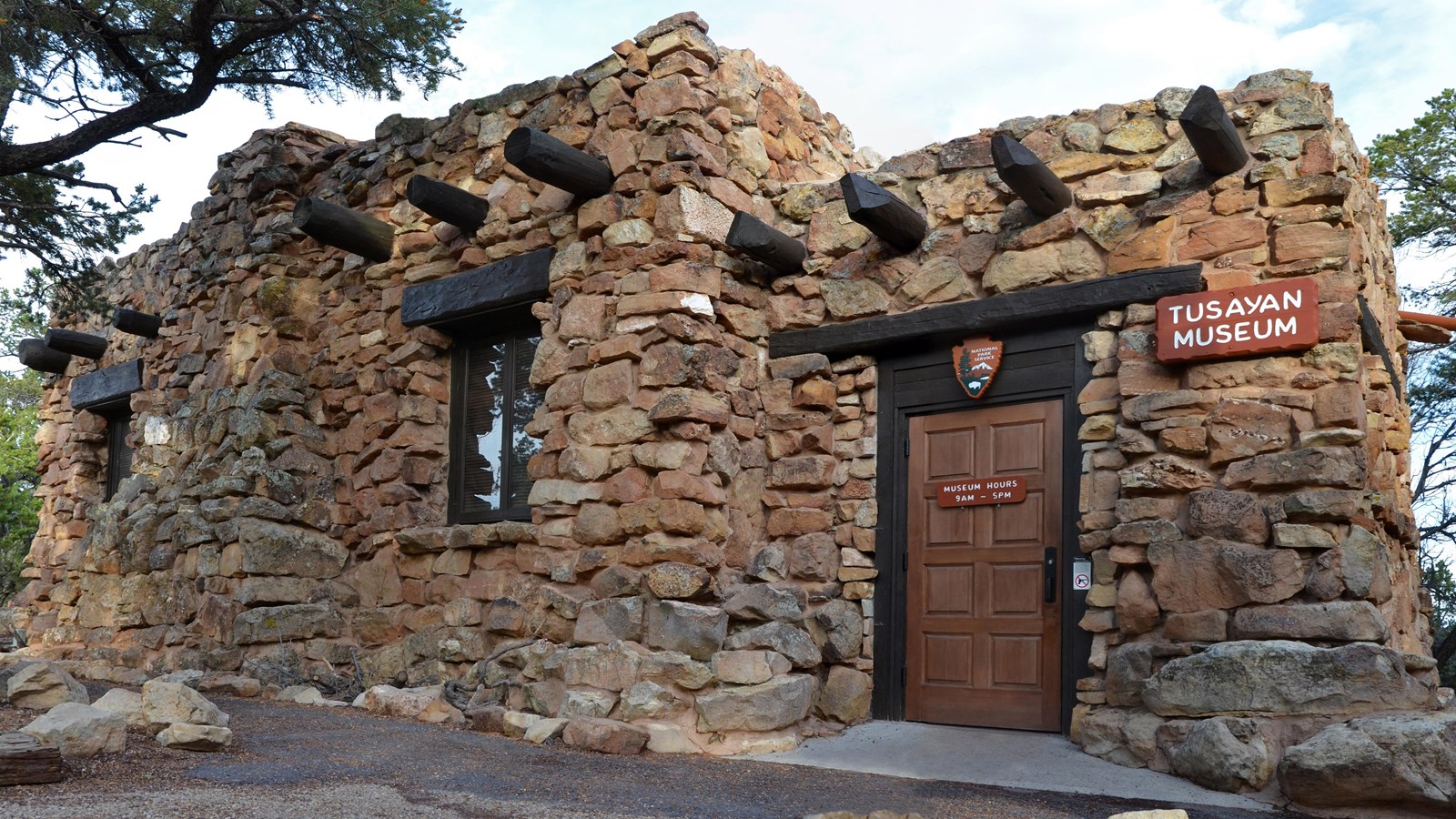 Location:
3 miles (4.8km) west of Desert View
Significance:
Archeological/Cultural Site and Museum
The Museum is Closed Until Further Notice.

Located 3 miles (4.8km) west of Desert View Watchtower, the Tusayan Museum and Pueblo interprets a small Ancestral Pueblo village. The museum is closed at this time. 

When the museum reopens, you can: 
View: 2000 to 4000-year-old cultural items along with traditional handicrafts made by Grand Canyon's tribal communities.
Learn: about the people who made this place their home, and the tribes who are here today.
This was a thriving community that created rooms, kivas, pottery, arrowheads and other household items which all still hold cultural significance to Indigenous people today.
Hours of Operation 
The museum is closed until further notice.
Last updated: November 2, 2023