Place
Tusayan Pueblo Museum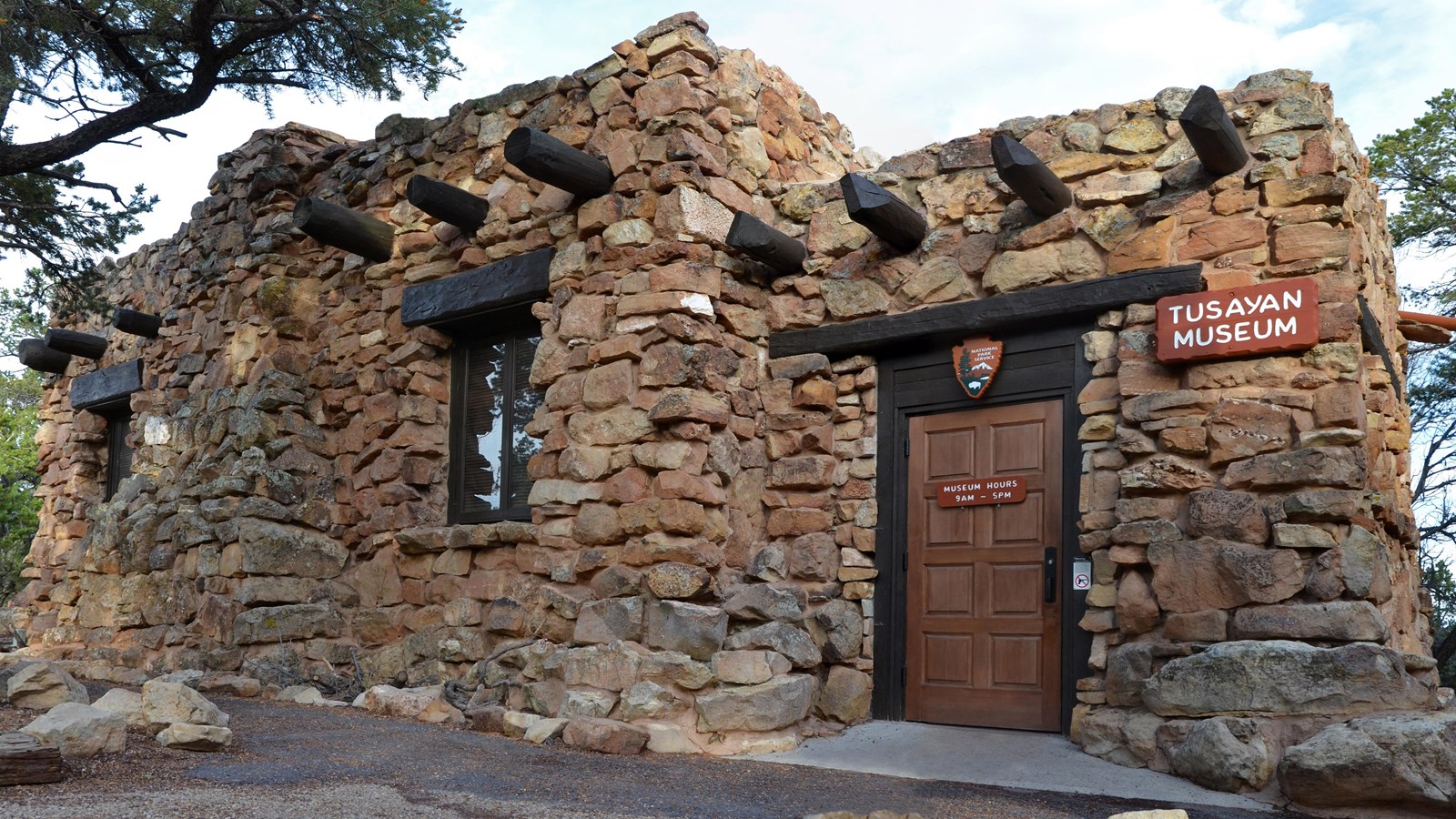 Significance:
Archeological Site and Museum
The Museum is Closed Until Further Notice.

Located 3 miles (4.8km) west of Desert View Watchtower, the Tusayan Museum and Pueblo (AKA Tusayan Ruin) interprets the remains of a small Ancestral Puebloan village. The museum is closed at this time. 

When the museum reopens, you can: 
View: 2000–4000 year old artifacts along with traditional handicrafts made by Grand Canyon's associated tribes.
Learn: about the prehistoric people who once made this place their home.

Tusayan Pueblo was a thriving community that created pottery, arrowheads and other household artifacts.
Hours of Operation 
The museum is closed until further notice.
Last updated: September 7, 2022