Place
Thompson Boat House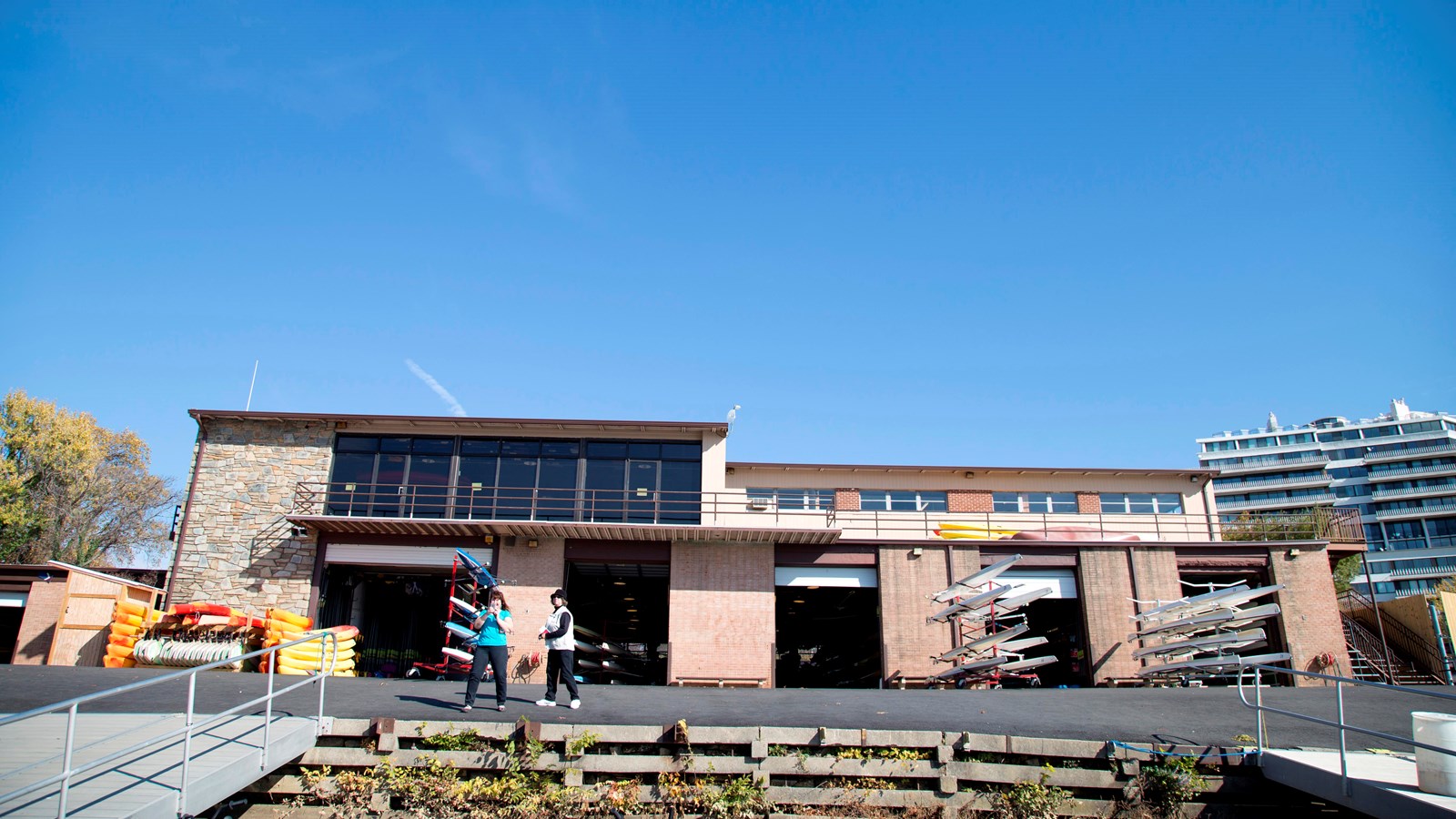 Location:
Georgetown, Washington, DC
Significance:
Boat House, Boat Rentals
Canoe/Kayak/Small Boat Launch
Thompson Boat Center sits on the Potomac River near the intersection of the Rock Creek and Potomac Parkway and Virginia Avenue. The boathouse provides rentals of canoes, kayaks and other non-motorized watercraft.  

Information on rentals and lessons are available on the Thompson Boat Center website.
Last updated: April 21, 2021